Beauty through every stage of Motherhood: from pregnancy to delivery.
A new love story is beginning.
Whether you're expecting or have already welcomed your baby into the world, Clarins will help you feel beautiful at every stage of motherhood.
You most likely have many questions about how and why you should take care of yourself during your pregnancy.
Click on one of the sections to QUICKSHOP beauty tips and tricks for your needs.
BEAUTY TIPS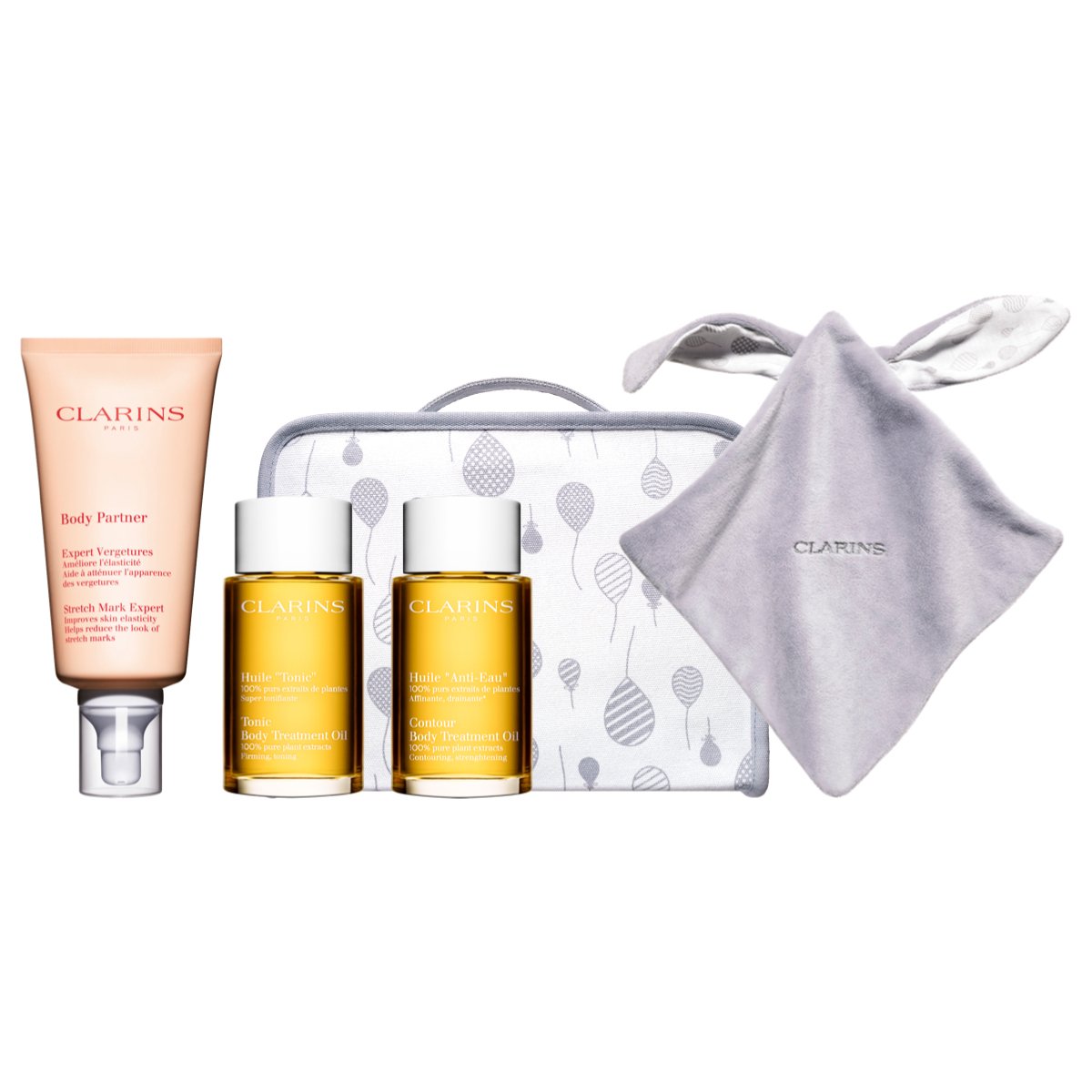 Beautiful Mother-to-be Set
HK$1,370.00
SHOP NOW
Important note: Clarins offers advice on the physical appearance of new motherhood. It is not intended to replace advice from your doctor, midwife, or physical therapist. They are the ones treating you and they know you. They are qualified to make the final judgment on what you can and cannot do for your health. The advice given here is based on the manual by Jacques & Olivier Courtin-Clarins entitled "Donner la vie en beauté" (Having a Beautiful Birth).
THE ESSENTIALS
FACE

During pregnancy
Dark spots – irregular complexion – pregnancy mask
Bright Plus Advanced dark
spot-targeting serum
Fatigue – lack of radiance
After delivery
BODY

Pre-pregnancy
During pregnancy
After delivery
Weight gain
Exfoliating Body Scrub for smooth skin

Body Shaping Cream

Body Fit

Contour Body Treatment Oil
Plants that pamper!
The best of nature in our skin care must-haves for mums-to-be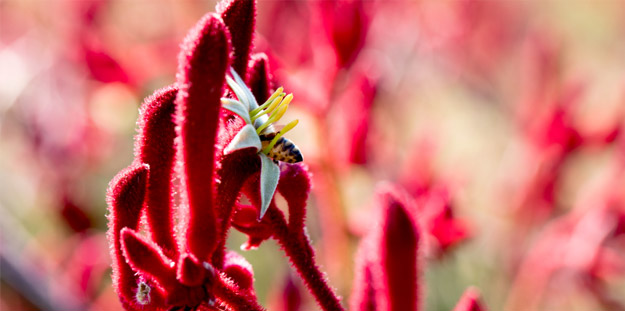 Beauty through plants
For more than 60 years, Clarins has taken a pioneering approach to beauty, finding inspiration in nature and putting plants at the heart of all our products. We'll always choose a natural ingredient over a chemical one, ensuring that it delivers the same level of effectiveness. All our researchers follow this golden rule when designing our innovative new products.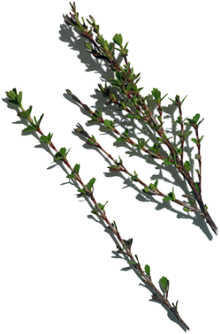 thyme

Nature :
A laboratory of ideas
Clarins Research has developed a unique knowledge of plants thanks to its team of ethnobotanists who travel the world, observing and studying plants and their traditional uses and imagining how they might be incorporated into the innovative skin care and beauty products of tomorrow.
The Science of Plants
Every plant that arrives at Clarins laboratories is analyzed, deciphered, tested and eventually selected if it has demonstrated its effectiveness. Clarins Research uses all the resources of science to discover the cosmetic properties of the plant's active substances and study their interactions with the skin.
"Plants have always been essential to my products and central to my thoughts and preoccupations."
Jacques Courtin-Clarins
Discover some of our plant-based essentials here
Double Serum

Worldwide bestselling age control concentrate that keeps your skin youthful, thanks for its [20+1] age-defying plant extracts

Tonic Body Treatment Oil

Made of 100% pure plant extracts and enriched with Rosemary and mint, this oil helps to prevent cellulite.

Stretch Mark Expert

Formulated with [PhytoStretchComplex] , with a powerful plant combination of organic green banana & Asiaticoside from Centella asiatica, which helps to visibly reduce the look of early and existing stretchmark. And with Glycyrrhetinic acid from liquorice, helps to reduce feelings of discomfort.
The perfect treatments for pregnant mums
60 years ago, Jacques Courtin-Clarins opened an Institute in Paris, in which physiotherapists and beauty therapists started practicing his exclusive new massage method which revolutionized face & body treatments.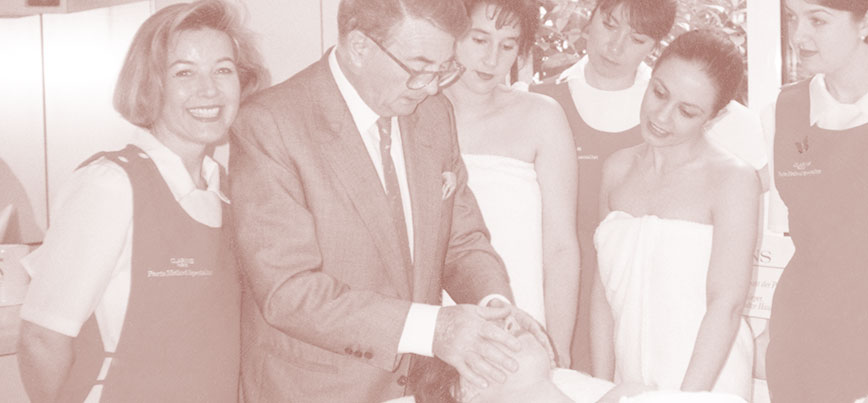 "It is a technique born of observation, what I call the communication of touch."
Jacques Courtin-Clarins
Make the most of your me-time during pregnancy and after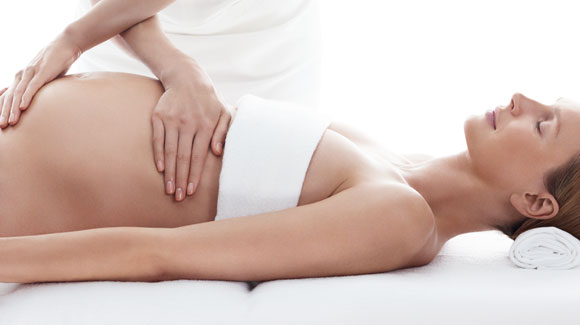 At a Clarins spa
Clarins Skin Spa at Wheelock Place have one specific pregnancy treatment offering specially-adapted techniques, high-performance products and expert advice.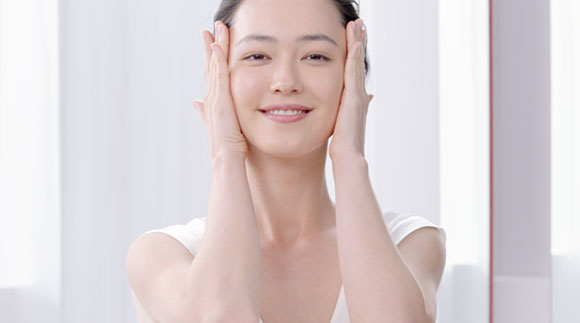 At home with the Every Zone Experts
The perfect combination of plant-based products and exclusive, 100% manual methods, our treatments deliver well-being and proven effectiveness.