Recommended by KARENA LAM
"It Feels like using two serums at once, really efficient!" "My skin became radiant and hydrated right away!"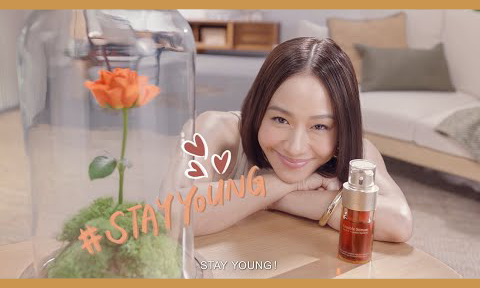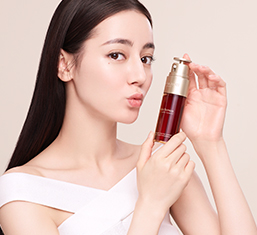 A firm, smooth, youthful-looking skin in 7 days#
Developed with Plant & Science research and proven results, over 90% of the respondents agreed that their skin has restored radiance**.

Immediately after application, skin is luminous.

After 7 days, skin is firmer, fine lines & wrinkles are less visible, skin become more hydrated, more elastic & more plumped up.#
*Satisfaction test - multi-ethnic panel - 362 women, 7 days
#Satisfaction test, 49 women, after use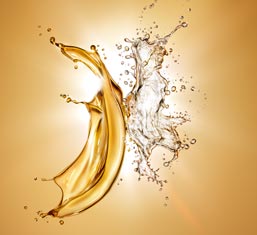 [2/3 Hydric + 1/3 Lipidic]
Double Formula
The unique water oil double formula to blend both water soluble and oil soluble plant ingredients into the same product. Enables skin to quickly and easily absorb the formula.
21 Plant Extracts
21 powerful anti-aging plant extracts were quickly absorbed into the skin, stimulating the 5 skin's vital functions: regeneration, nutrition, protection, oxygenation and hydration:

Looking for a complete anti-ageing serum? Look no further. Here's the one loved and praised by users
Double Serum & Selected Sets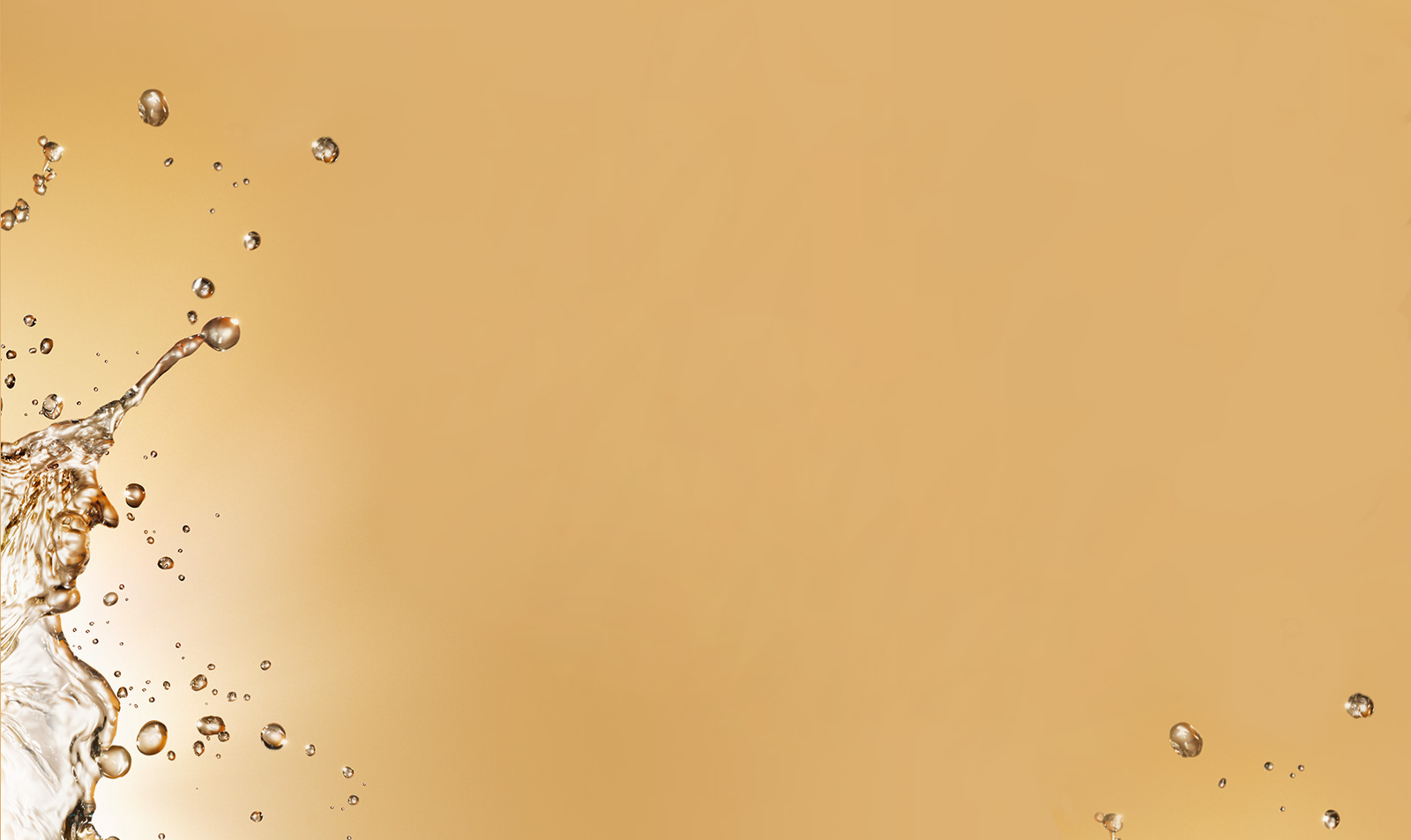 DOUBLE SERUM
+ DOUBLE SERUM EYE
Our most powerful Complete Anti-Age Concentrate Duo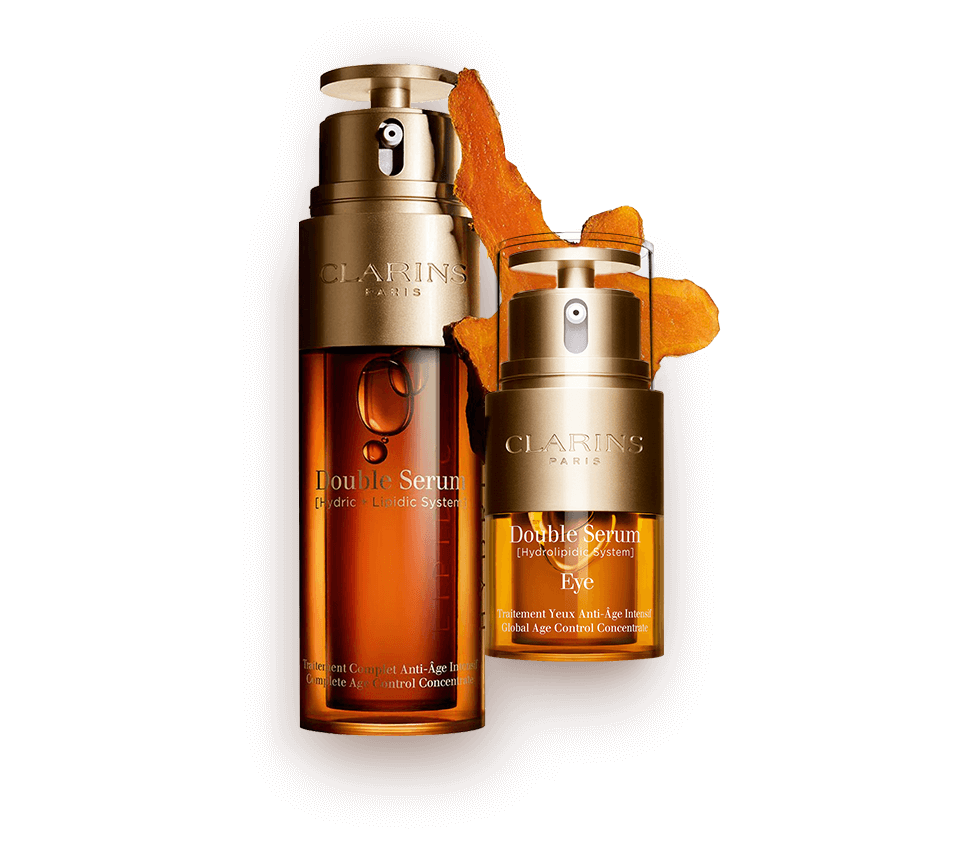 Turmeric
Enjoy the perfect Double Serum DUO with Clarins touch

Book now to enjoy our free consultation and get a Double Serum Sample Kit
(Worth: HK$113 - $124)
Get your sampling