Every beauty concern has a solution.
Find the right one for you.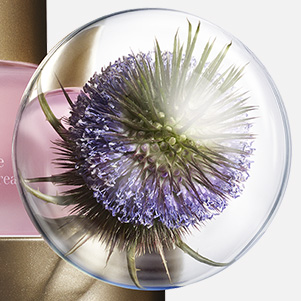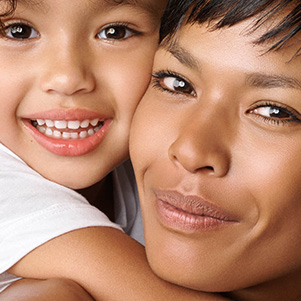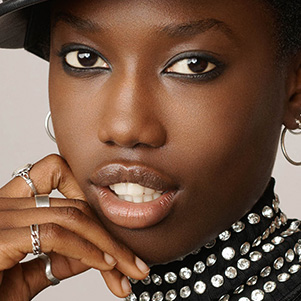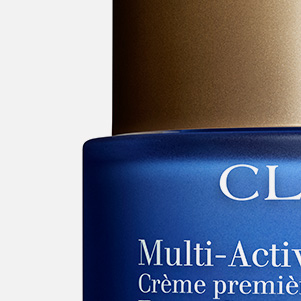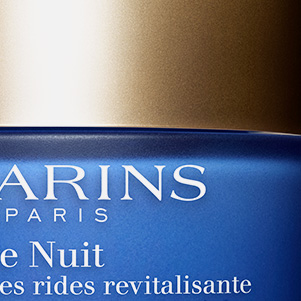 Fine lines
The radiant formula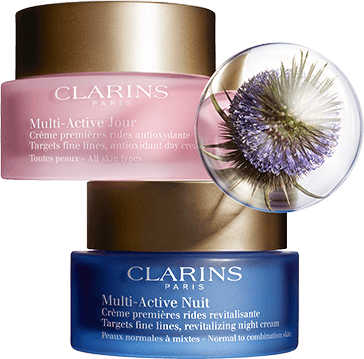 Encapsulated Teasel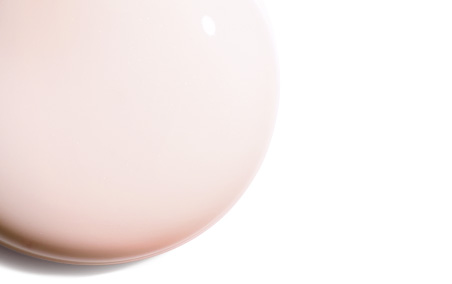 Opt for this duo that helps visibly diminish the first signs of ageing and maintain radiant looking skin.
Your custom beauty routine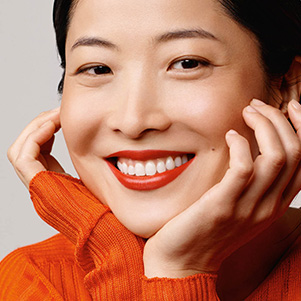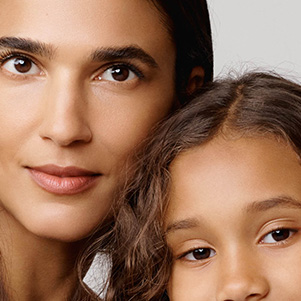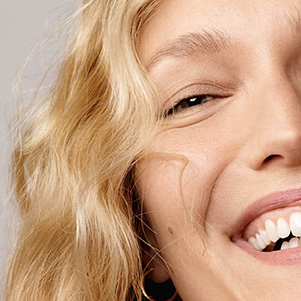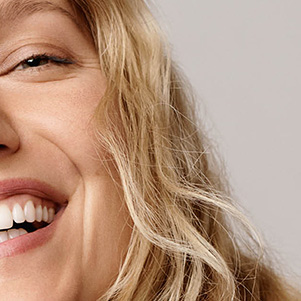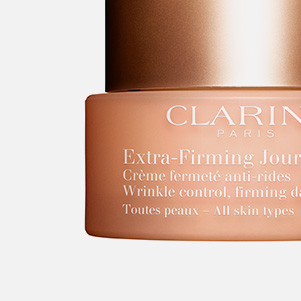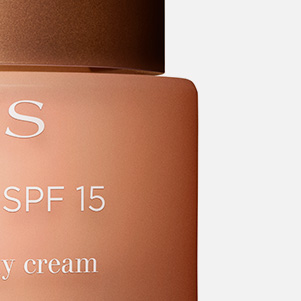 Firmness
Skincare to help
preserve the skin's youth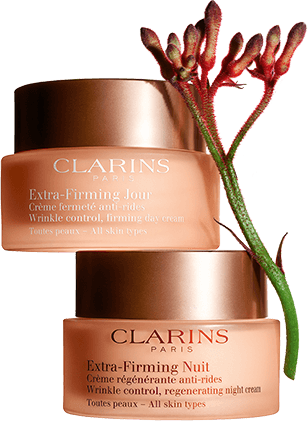 Kangaroo Flower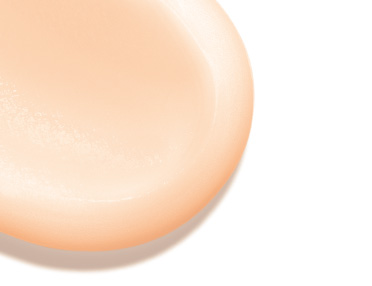 Is your skin missing suppleness, firmness and radiance? Your skin deserves the best. Try out this beauty duo that helps maintain younger looking skin.
Your custom beauty routine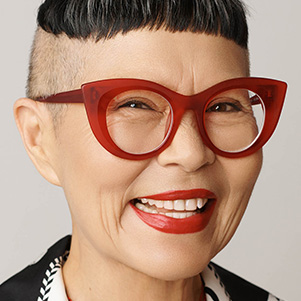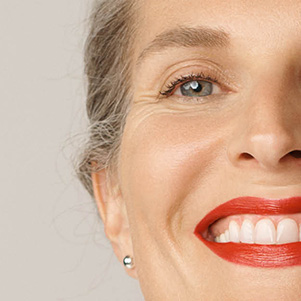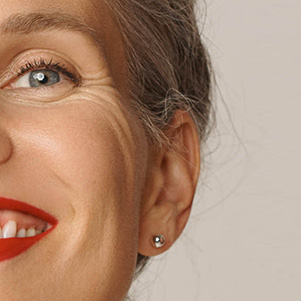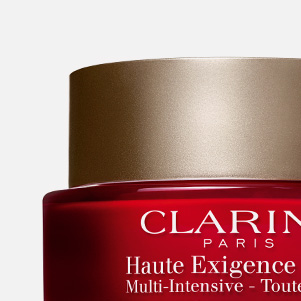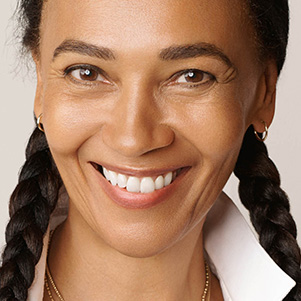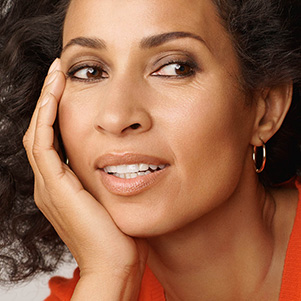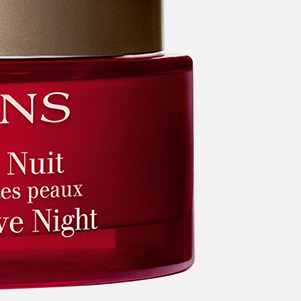 Density
A replenishing concentrate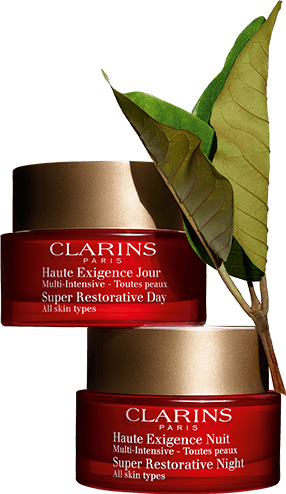 Harungana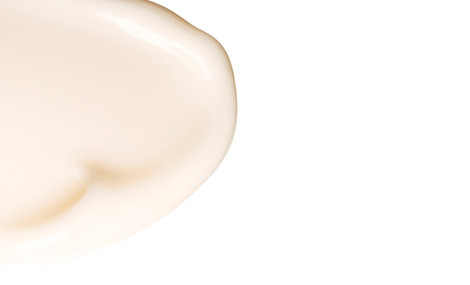 Is your skin missing density and luminosity? Are hormonal changes weakening your complexion? With this combo, your skin regains a smooth and firm appearance day after day. Wrinkles are smoothed away.
Your custom beauty routine
A must-have for every woman
#mondoubleserum
Florence - Facebook
Getting the gist
Our Double Serum's unique and innovative formula boosts the effectiveness of Anti-Ageing creams.
When used with the Double Serum, the effects of the Multi Active, the Extra Firming and the Super Restorative creams are multiplied, leaving skin feeling rejuvenated.
And that's not all!