26 - 30 NOV 2020
Black Friday Frenzy
Starts Now!
EVENT ENDS IN STEP 1
Create a Club Clarins account.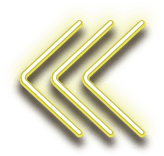 STEP 2
Add products to your cart.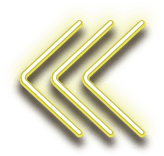 STEP 3
Apply promo code, select gifts, points / miles reward and samples before you check-out.
26 - 30 NOV 2020


Customize your own 6-pc gift set with purchase upon HK$1,380*.
(Gift set worth up to HK$1,154)
*Offer not applicable to gift set purchases.
Choose 1 Cleanser or Shower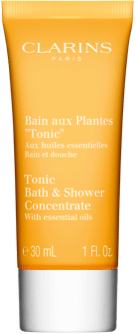 Water Comfort One-Step Cleanser (50ml)
Instant Eye Make-up Remover (30ml)
Cleansing Milk With Alpine Herbs (50ml)
Gentle Foaming Cleanser (30ml)
Tonic Bath & Shower Concentrate (30ml)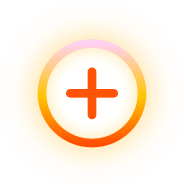 Choose 1 Scrub or Mask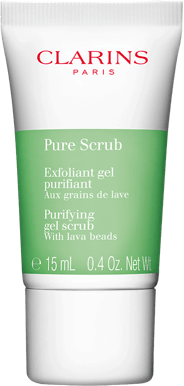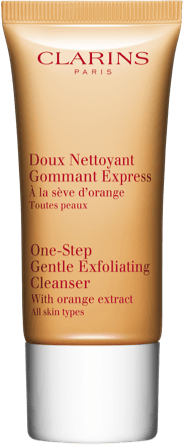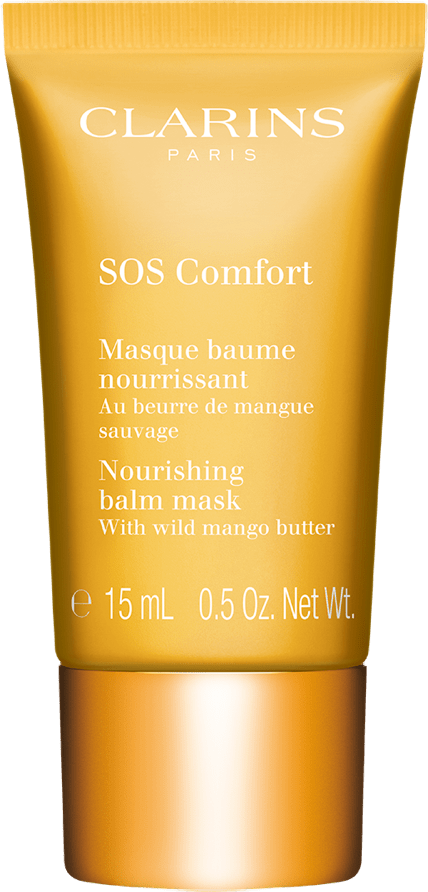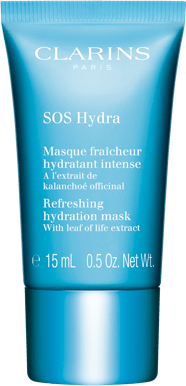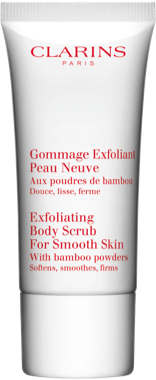 Pure Scrub (15ml)
One-Step Gentle Exfoliating Cleanser (30ml)
SOS Comfort (15ml)
SOS Hydra (15ml)
Exfoliating Body Scrub For Smooth Skin (30ml)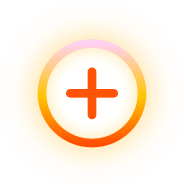 Choose 1 Serum or Eye Care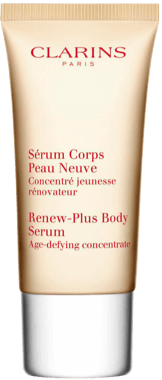 V Shaping Facial Lift (10ml)
Hydra-Essentiel Intensive Serum Bi-Phase (15ml)
Enhancing Eye Lift Serum (7ml)
Extra-Firming Eye (7ml)
Renew-Plus Body Serum (30ml)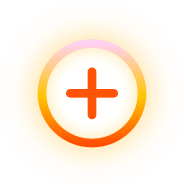 Choose 1 Moisturizer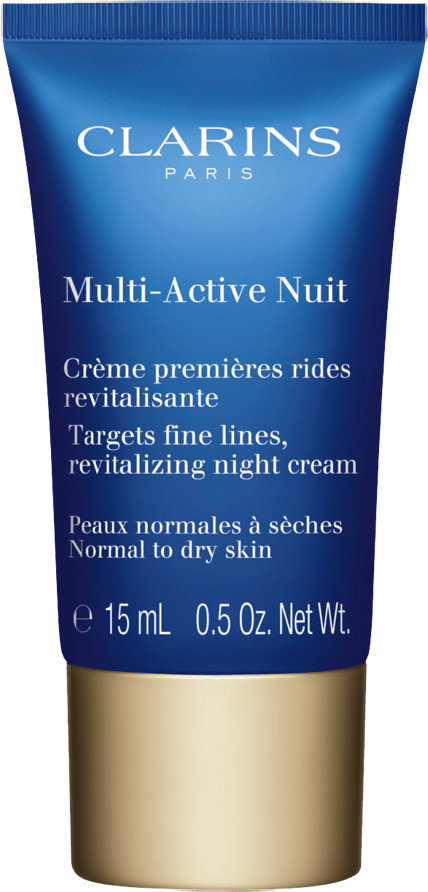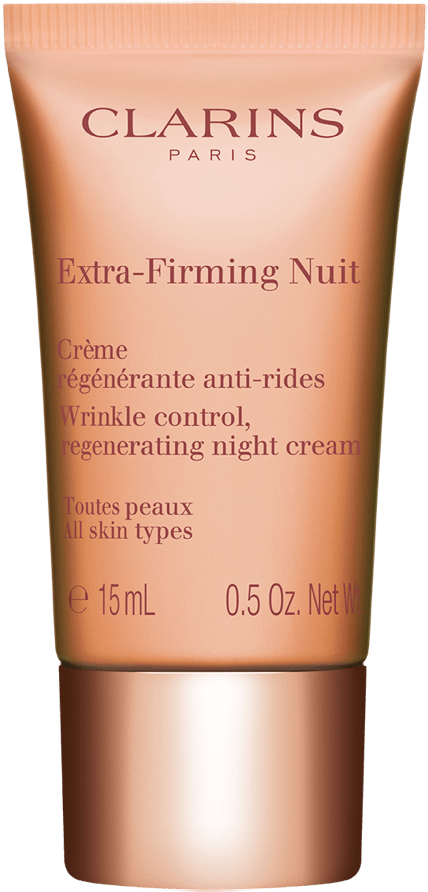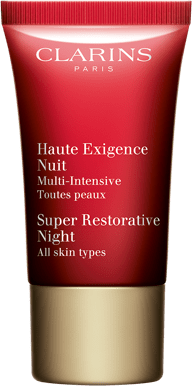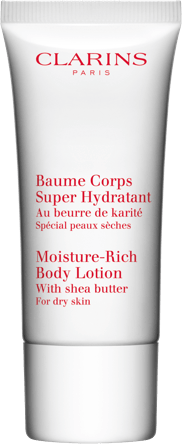 Hydra-Essentiel Silky Cream (15ml)
Multi-Active Night (15ml)
Extra-Firming Night (15ml)
Super Restorative Night (15ml)
Moisture Rich Body Lotion (30ml)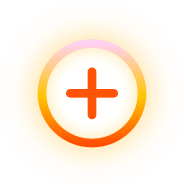 Choose 1 Make-Up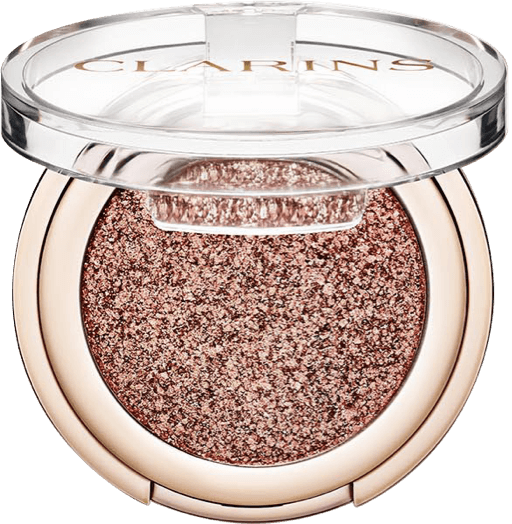 Eyebrow Pencil - 01 Dark Brown (1.3g)
2 In 1 Stick Highlighter & Blush 02 (10g)
Milky Mousse Lips 06 (10ml)
Instant Light Natural Lip Perfector - 17 (12ml)
Mono Eyeshadow Glitter 102 Sparkling Peach (1.5g)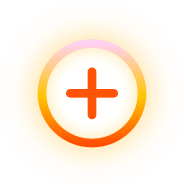 Choose 1 Pouch
ENJOY 5-PC GIFT SET AND 2X ASIA MILES UPON HK$2,480 SPEND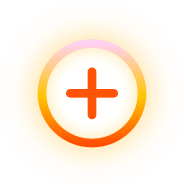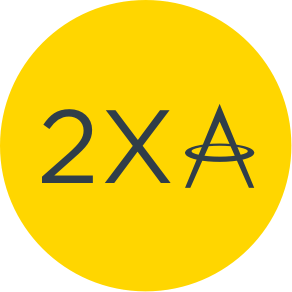 Enjoy a 5-pc Hydrate & Fix Kit, plus 2X Asia Miles reward on your order upon HK$2,480 spend, including purchase of holiday sets and gift sets.
Hydrate & Fix Kit include:
• Cleansing Milk with Alpine Herbs 50ml
• Enhancing Eye Lift 7ml
• Hydra-Essentiel Silky Cream 15ml
• Fix' Make-up 50ml
• Beauty Tote Bag

(Worth HK$941)


Treat yourself and your loved ones to our best-selling products this holiday season!
Holiday 12 Day Advent Calendar
HK$380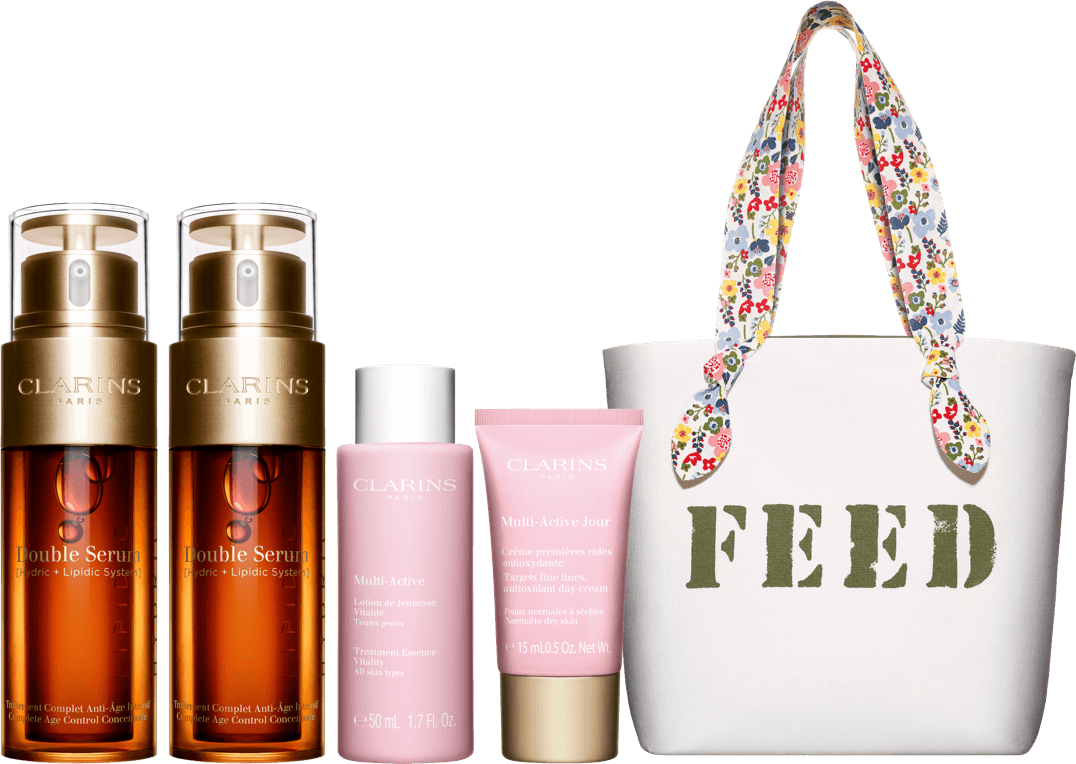 Double Serum Jumbo Duo
HK$1,450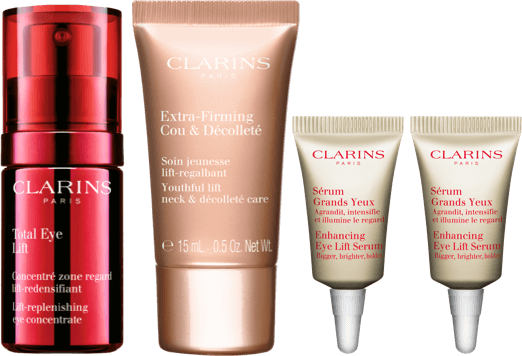 Total Eye Lift
HK$600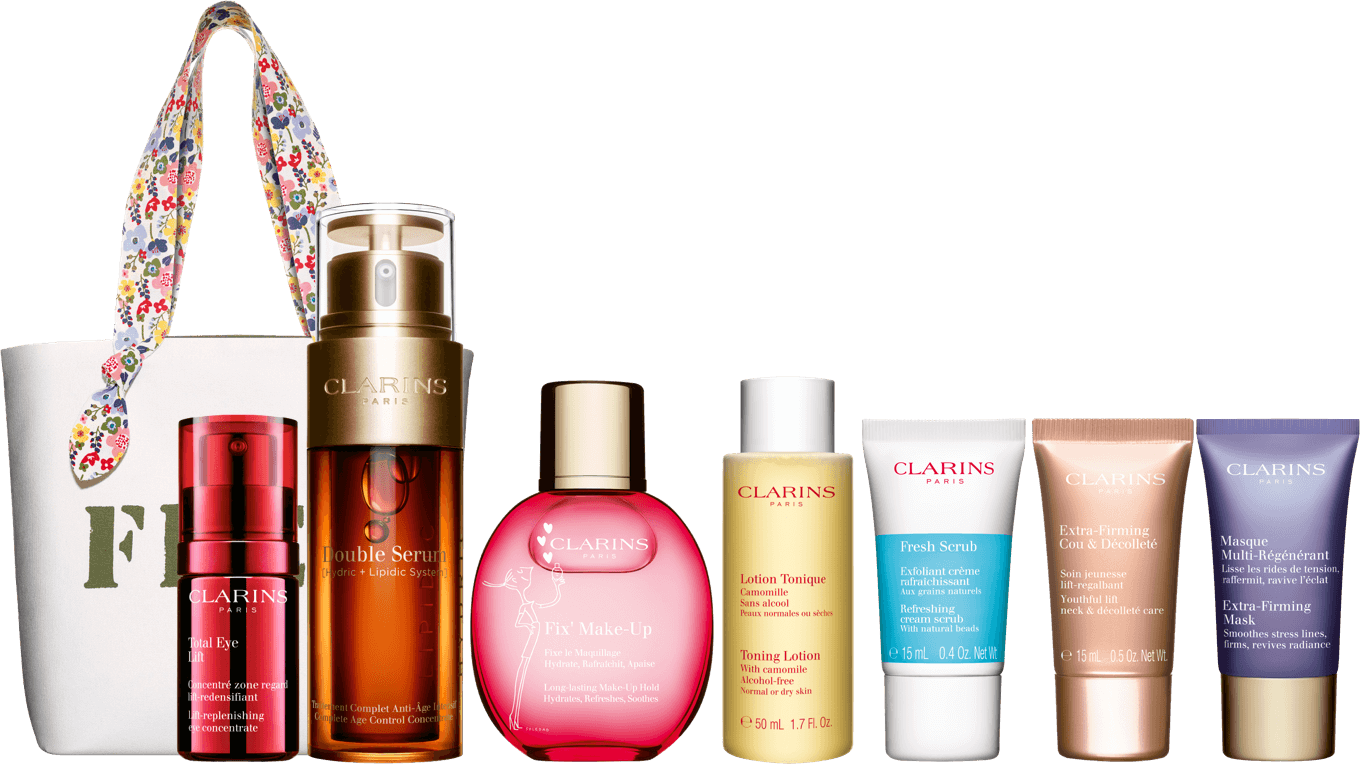 Double Serum x Total Eye Lift Couple Set
HK$1,350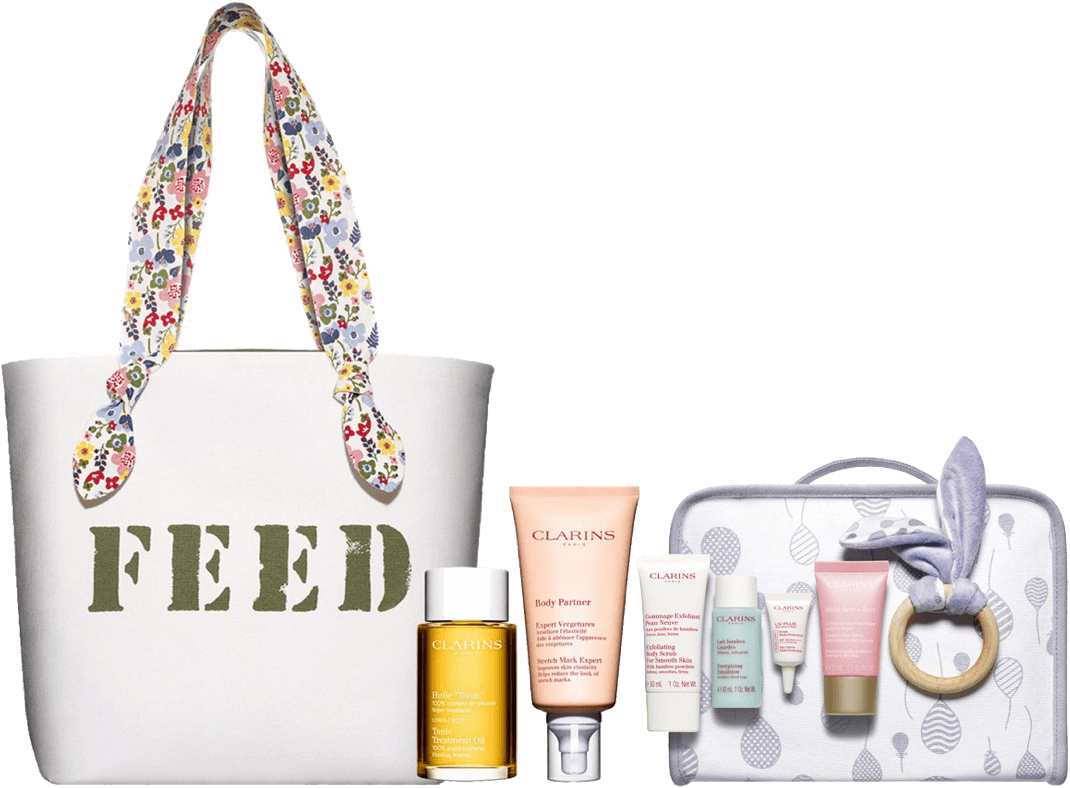 Holiday Beautiful Mother-to-be Set
HK$1,080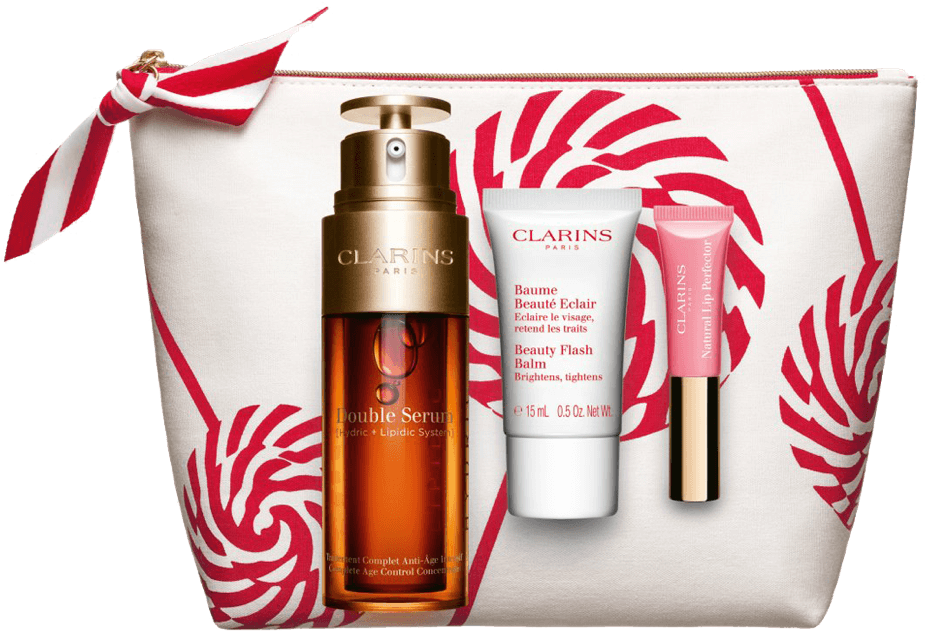 Holiday Double Serum Set
HK$900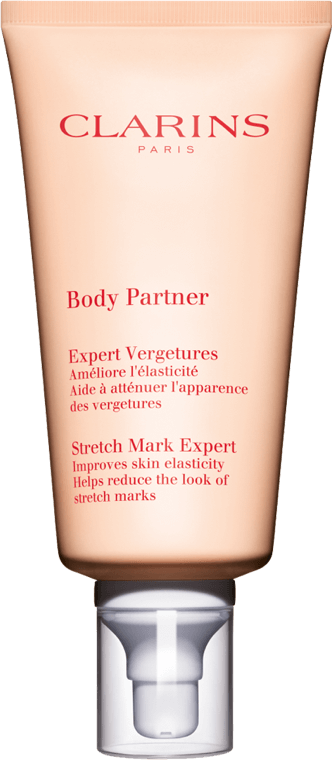 Body Partner Stretch Mark Expert
HK$550

Extra-Firming Neck
HK$740

Extra-Firming Eye
HK$500
Terms and conditions
[Black Friday Frenzy] Promotion Offers
Available from Nov 26 - 30, 2020, exclusively on clarins.com.hk. Purchase upon HK$1,380 to enjoy a customizable 6-pc gift set, holiday set and gift set purchases are not applicable. Purchase upon HK$2,480 to enjoy a 5-pc Hydrate & Fix Kit, plus 2X Asia Miles on your order, holiday set and gift set purchases are applicable. Gifts will be added to cart automatically, no promo code needed. Offers for HK$1,380 and HK$2480 spend cannot be used in conjunction.

Gifts displayed are while stocks last. Clarins reserves the right to replace gift with another item in the event of out-of-stock situation. Any promotions, gifts or samples will be not granted if not selected, or redeemed via promo code(s) in the the initial transaction. Clarins reserves the right to cancel any order due to unauthorized use of offer and to modify or cancel this promotion due to technical error or unforeseen problems. Club CLARINS members must sign in to earn Club CLARINS points from online purchase. All Club CLARINS points will be credited to Club Clarins member account within 30 days of purchase. If choosing Asia Miles reward, one must register or login Clarins.com.hk account, and provide Asia Miles membership full name and card number at checkout. All Asia Miles reward will be credited to Asia Miles members account 10-12 weeks after order confirmation. Other Asia Miles Terms and Conditions apply.

CLARINS LTD reserves the right of final decisions in case of disputes.