How do we choose the ingredients for our products at Clarins?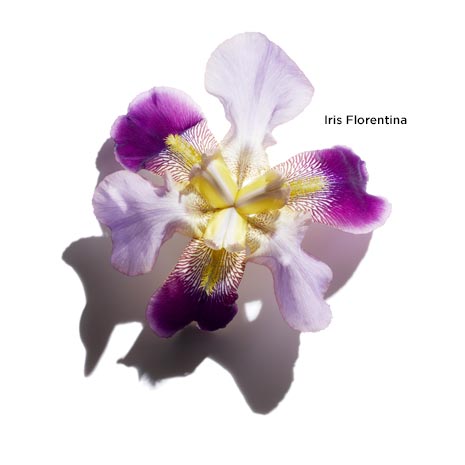 Clarins has always sought inspiration in nature to offer our customers premium products, drawing on natural origin and plant-based ingredients with the emphasis on safety, effectiveness and tolerance. Here's how we do it.
1. Prioritising safety
We meticulously comply with international cosmetic regulations when choosing the ingredients that go into our products. For each ingredient used in our formulas, we assess its impact on health, the environment and wider society. These studies allow us to pick and choose our ingredients, ensuring we only work with the safest and most effective, while sometimes leading us to blacklist some ingredients. Our phytochemistry, biology and toxicology experts are constantly on the lookout for new scientific studies that might cause us to reconsider using a specific ingredient.
2. Prioritising plants and the natural world
Cosmetic formulas contain a variety of different ingredients (active ingredients, excipients, texturing agents, fragrance, preservatives, etc.) that can be of natural origin, meaning sourced from elements that occur in the natural world, such as plants, or synthetic, meaning created through technological processes. Thanks to our expertise in plants, our laboratories focus on working with natural origin or plant-based ingredients. Whether natural, plant-based or synthetic, all Clarins ingredients are selected based on a stringent set of assessments regarding safety, tolerance, and effectiveness. If a synthetic compound is safer, more effective or shows better tolerance levels, Clarins will prioritise it over its natural equivalent.
3. The right concentration for maximum effectiveness
Our products are designed to meet our customers' needs and their expectations in terms of product effectiveness. Before being incorporated into our formulas, each active ingredient is carefully examined by our biology experts to assess how effective it is. Next, our formulation experts work to determine the exact right concentration level for the active ingredient to deliver maximum results for the skin. And finally, throughout the development stage, all our formulas comprising these active ingredients are subjected to over 250 checks to monitor effectiveness and safety. Dermatologists then assess them, confirm skin tolerance and certify them as safe to use.