How does Clarins ensure its products are safe for consumers?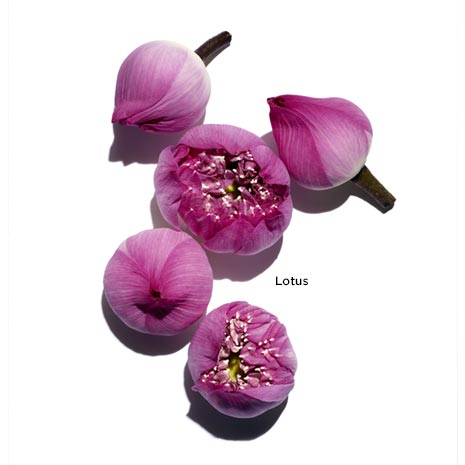 At Clarins, your safety is our top priority, which is why we take great care in how we make our products, checking safety throughout their development, from initial product design to market.
1. Compliance with international cosmetics regulations
Clarins products are developed in line with the cosmetic regulations in force in the countries where they are sold. These highly stringent regulations aim to safeguard consumer safety, by whitelisting or blacklisting ingredients, for example. Cosmetic regulatory bodies use studies conducted by independent experts from the scientific community (chemists, biologists, toxicologists, etc.) to draw up lists of approved and prohibited ingredients, which are regularly updated.
2. Meticulous, certified product design
We meticulously comply with regulations when choosing the ingredients that go into our products. But although regulations set the standards that all manufacturers are bound to uphold, manufacturers decide for themselves whether they want to stick to the bare minimum or take things that little bit further. At Clarins, not only do we comply with up-to-date regulations, but we also apply our own internal set of safety, effectiveness and quality requirements, which go above and beyond those required by law.

- For each ingredient used in our formulas, we assess the impact on health, the environment and wider society. These studies allow us to pick and choose our ingredients, ensuring we only work with the safest and most effective, while sometimes leading us to blacklist some ingredients.

- Our phytochemistry, biology and toxicology experts are constantly on the lookout for new scientific studies into the ingredients we use.

- Throughout their development, each and every one of our formulas is subjected to over 250 checks. Dermatologists then assess them, confirm skin tolerance and certify them as safe to use. These safety and effectiveness checks allow us to put to market safe, tested formulas for our consumers to enjoy. We want to make it clear that our laboratories do not test on animals to check product safety, except in exceptional cases where this is expressly required by law in countries where our products may be distributed. In parallel to this, we contribute to research into alternative methods to animal testing and are helping ensure these methods become accepted around the world.

In 2007, the expertise of our methods was officially recognised, with our laboratories receiving official Good Laboratory Practice ('GLP') certification, in particular for the non-clinical safety studies we conduct into our products.
3. Cosmetovigilance and after-sales follow-up
Because our product safety policy doesn't end when our products leave our warehouses, we continue to monitor their impact once they are put to market and throughout their lifespan. In order to identify any potential effects that may not have been observed during our tolerance studies, we keep a close eye on our cosmetovigilance procedure, designed to pool and consolidate all consumer feedback about the products. By keeping us informed of any side effects linked to our products, you will be helping improve safety for all our users, and contributing, if necessary, to any preventative or corrective measures put in place: changes to product ingredient lists, directions for use, etc.