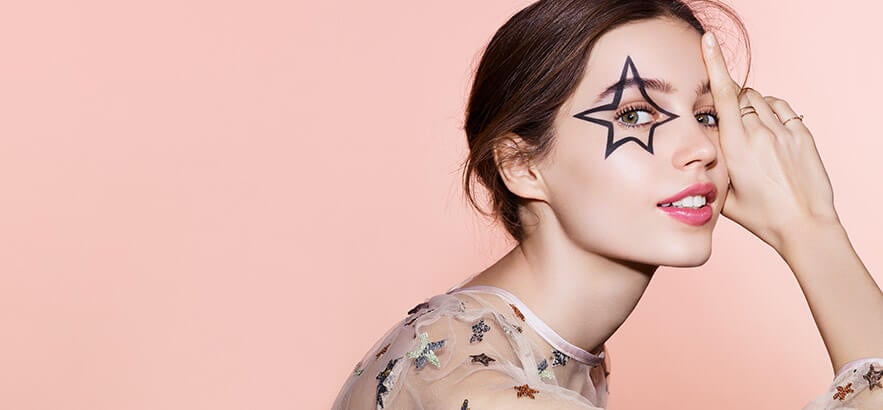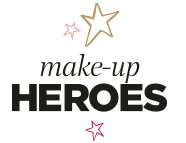 A product for every woman, for all skin types and for all ages.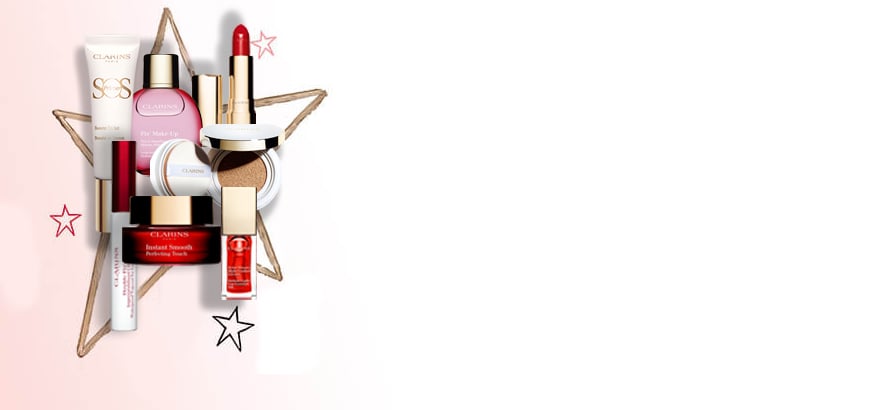 The perfect base for make-up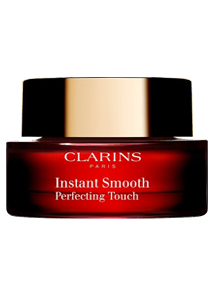 Instant Smooth Perfecting Touch
HK$290.00
Achieve flawless, perfectly primed skin with this smoothing primer. Its light velvety texture glides onto the skin, leaving a soft veil on its surface to smooth away the appearance of fine lines, wrinkles and pores.
Hero Ingredient: Acacia Gum Pearl
Acacia micro-pearls provide smoothing properties to create a more even complexion.
Acacia Gum Pearl
How to apply Instant Smooth Perfecting Touch
Use as a make-up base before applying foundation for a natural, smooth complexion.
Perfect Mix & Match for radiant complexion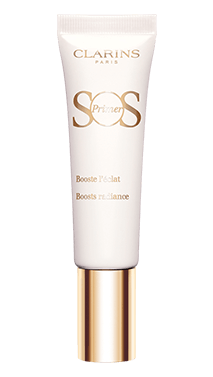 SOS Primer
HK$300.00
Reveal your natural beauty with a radiant complexion. A creamy texture that hydrates and creates a luminous complexion. The perfect base to create an even, fresh and glowing skin tone.
Hero Ingredient: Sea lily extract
Provides optimal hydration.
Sea lily extract
How to apply SOS Primer
Apply before make-up for a fresh and glowing complexion.
Flawless complexion with 24 hours* hydration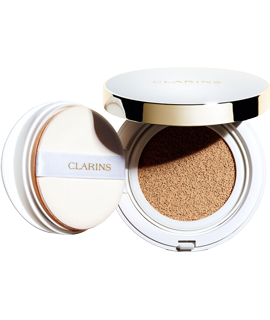 Everlasting Cushion Foundation SPF50/ Pa+++
HK$380.00
This moisture- rich, long-wearing cushion foundation delivers 24 hours of non-stop hydration* for a glowy, flawless finish. Ultra-fine texture allows skin to breathe while instantly concealing imperfections. Buildable, non-transfer formula in a convenient compact for on the go use.
Hero Ingredient: Quinoa
helps strengthen the skin's barrier.
* Clinical test carried out with 12 women over a 24-hour period
Quinoa
How to apply Everlasting Cushion Foundation
Apply by patting the product onto the face to adjust the result for a barely-there finish or fuller coverage.
Lash & Brow Protector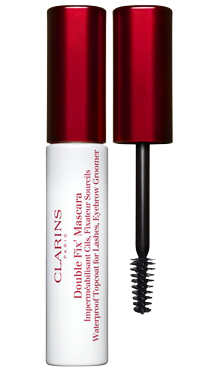 Double Fix' Mascara
HK$230.00
The finishing touch — waterproof it! This invisible weatherproof gel topcoat helps any mascara hold its own in the face of rain, sweat, or tears. Tames unruly brows, too. Wears beautifully alone, making bare lashes look long, and lush.
Bitter orange tree
How to apply Lash & Brow Protector
This totally transparent, gel-like top coat has two uses: to help "waterproof" a regular mascara when applied afterwards and to help tame eyebrows, bare or made up, to help keep their shape and reinforce make-up wear.
Beautifully soft lips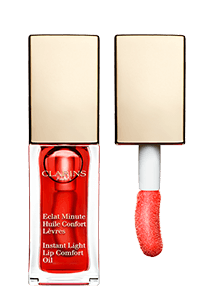 Lip Comfort Oil
HK$220.00
Inspired by Clarins face and body oils. Combining the nourishing properties of hazelnut and jojoba oils with the antioxidant properties of each unique shade ingredient. A non-sticky, comforting texture that melts onto your lips softly.
Hero Ingredient: Hazelnut
Hazelnut oil is used to nourish and comfort the lips and enhance their shine.
Hazelnut
How to apply Instant Light Lip Comfort Oil
Apply to lips as a base or on top of your lipstick for an ultra-glossy shine.
Lips in Color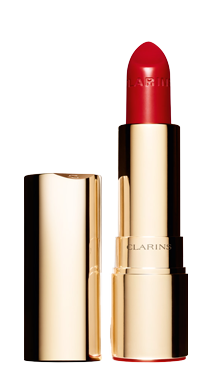 Joli Rouge
N/A
A rich and creamy formula that leaves the lips with intense colour and a delicate satin finish. Enriched with organic Salicornia extract and mango oil, Joli Rouge intensely moisturises the lips for 6 hours and provides suppleness and comfort. Dermatologically tested.
Hero Ingredient: Mango
delivers comfort and softness.
Mango
How to apply Joli Rouge
The angled stick format applies with precision and speed.
Refresh in a minute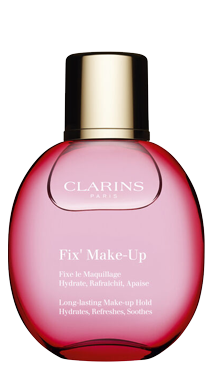 Fix Makeup
HK$290.00
The lightweight refreshing mist helps sets makeup and gives longer-lasting hold. Enriched with aloe vera and allantoin, it instantly moisturizes and soothes the skin. Its invigorating grapefruit extract and organic rose water scent provide a continuous sense of well-being.
Hero Ingredient: Aloe Vera
Offer hydration and soothe skin
Aloe Vera
How to apply Fix Makeup
Slightly spray on face after makeup to keep whole day lasting finishing