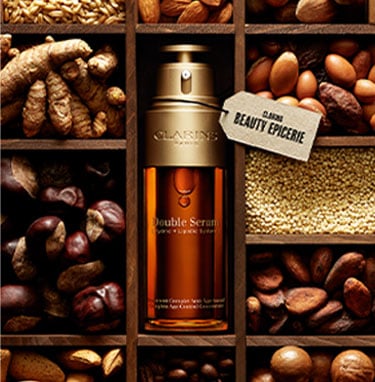 Clarins Beauty Epicerie
Wake up your appetite and select your beauty ingredients to compose your made to measure skincare of make-up routine depending on the season.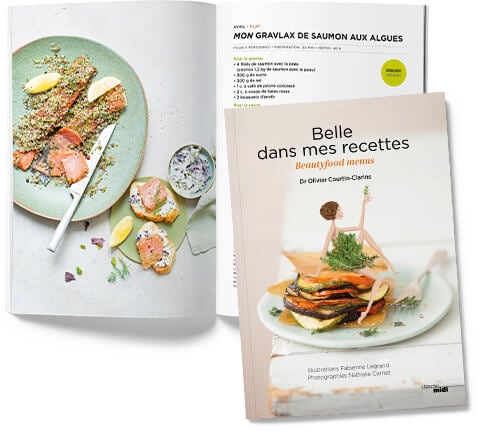 Holistic Beauty
At Clarins, we believe well-being is above all, a state of mind that combines cosmetics, nutrition and lifestyle. It is why through Dr. Olivier Courtin-Clarins' voice, Clarins recommends getting back to the rhythm of the seasons, a move that is in line with our overall approach to protecting nature and biodiversity. We're all looking for meaning and how to eat well, our plate should reflect our taste for good things, well-being and balance. Get ready to go food shopping following the season!
Beauty in my recipes
New book of Dr Olivier Courtin Clarins