Our expertise, our difference
Jacques Courtin-Clarins opened his first spa in 1954 in Paris and created the first Clarins treatments. Since then, we have continued to offer increasingly effective treatments by combining our expert manual methods and our highly effective products, which we are constantly working to improve.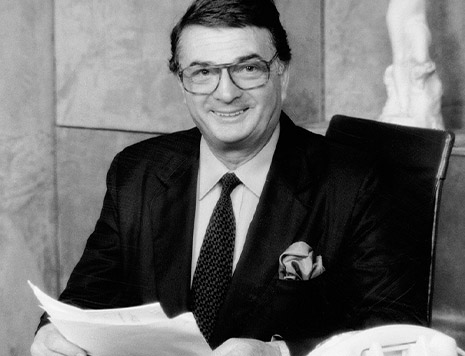 The strength of Clarins lies in women. The success of Clarins lies in respect, in listening to its customers."
Jacques Courtin-Clarins, Founder
THE CLARINS ART OF TOUCH
Drawing upon its 65 years of spa experience, Clarins has developed its expert touch: the hand's gentle strength, the constant connection between our expertise and you. During each treatment, our expert beauty therapists adapt their movements and hand pressure to stimulate microcirculation and lymphatic drainage. The skin is left smooth, the complexion is glowing, and the entire body feels relaxed.
Clarins beauty therapists: always in tune with your needs
Our expert beauty therapists receive continuous in-depth training, which is considered to be some of the best training available in the spa industry. The results? They know how to provide you with bespoke treatments better than anybody.
The science of plants:
our expertise
Continuous innovation by Clarins' Laboratories guarantees the exceptional effectiveness of our products, which are made from the most powerful plant extracts and the highest quality essential oils. CLARINS PRO products were developed exclusively for spa use and are the fruit of the latest plant-related discoveries and scientific innovations.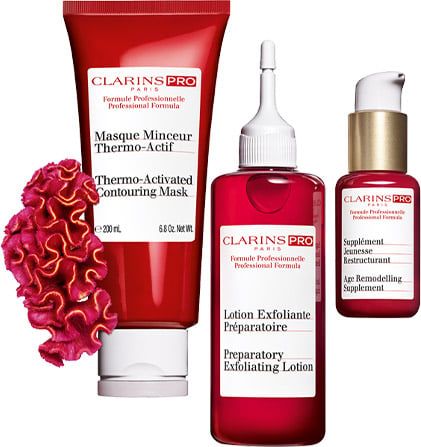 celosia
Clarins Professional Treatments.
Expertise you can feel,
results you can see.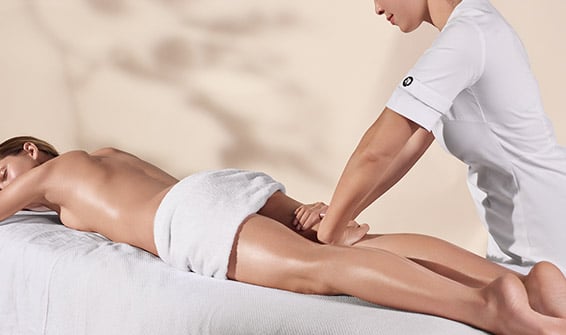 Where to find us
Discover our boutiques, spas and exceptional Clarins locations to experience a blissful moment of well-being.