Our
samples...
Try them,
Love them,
Give in to them.
My products

speak for themselves.
A sample will speak for me."
Jacques Courtin-Clarins,
Founder of the Clarins brand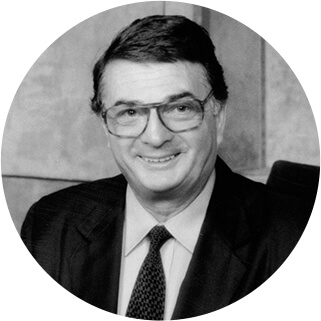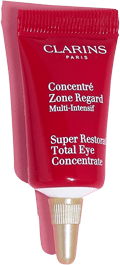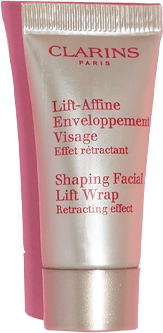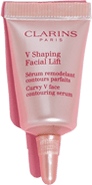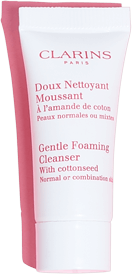 They're all talking about it...
I pick out a day cream sample with every order and use for a weekend getaway!"
Céline P. Paris
There are so many samples to choose from, so I always get a different one."
Marjorie B. Paris
I love discovering new textures and scents. Thanks, Clarins!"
Lucie S. Paris
Clarins gives you the chance to try before you buy.
It's an offer you can't refuse.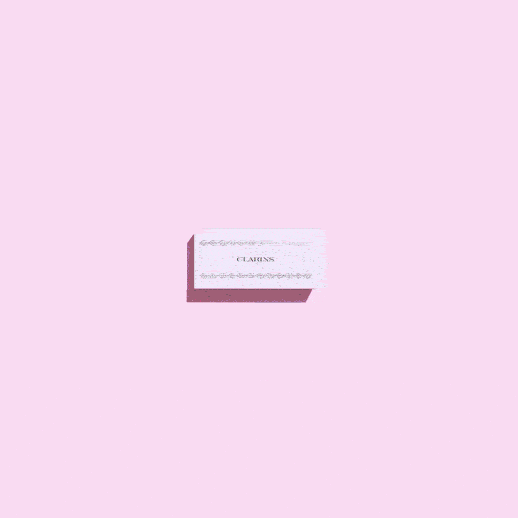 1 Clarins sample
=
1 to 5 test sizes

Testing our products allows you to discover
their scent and to appreciate their texture on your skin...
Discover our mini-sized products!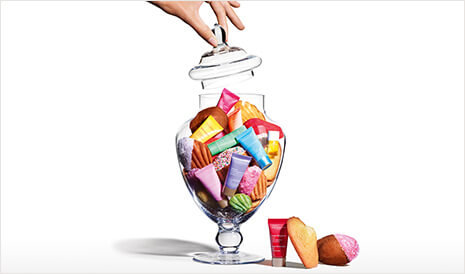 Online
Clarins offers free samples of all its skincare and make-up products with any order.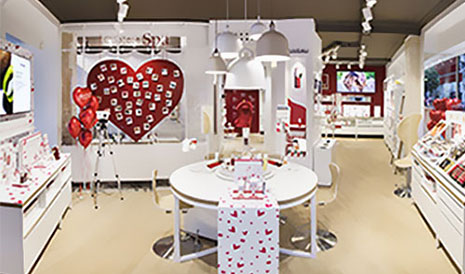 In store
Discover our samples in store and try them at home to get an idea!

SAMPLE
SIGN-UP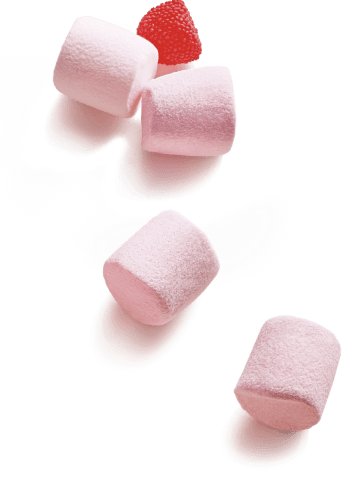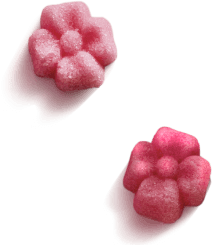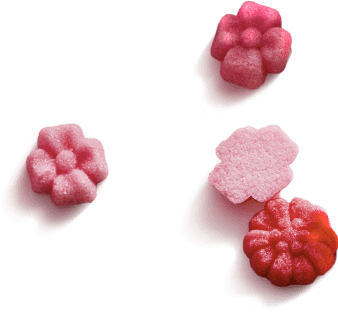 Terms and Conditions

Try Me, Love Me Sample Pack
1 registration per person. | 1 sample pack per registration. | Sample pack is at HK$0. It will be mail to your preferred address. HK$30 delivery fee will be charged. | Sample pack purchase is a stand-alone order. Cannot be combined with other product purchase. | Cannot enjoy any of the promotions (including Online Welcome offer, Online checkout offer, and free delivery).
Sample pack comes with a HK$50 shopping voucher. | It takes 2-5 working days for the order to be delivered. In case of delivery failure due to wrong address, Clarins will not re-send the order.

HK$50 shopping voucher
A shopping voucher with promo code will be mailed to you along with the sample pack. | Voucher valid until 30 September 2022. Enjoy HK$50 off upon purchase of HK$500. | Voucher can only be redeemed once. | Voucher can be used EITHER on Clarins.com OR at selected Clarins Boutiques. | At Clarins.com, promo code is required at checkout. | At Clarins Boutiques, this voucher must be presented before payment. This voucher is void upon any damage or defacement thereof without any compensation or replacement. Photocopy is not accepted.
In the event of any cancelled transaction or refunds, any redeemed voucher cannot be reused or returned. | No exchange and refund are allowed for all purchased by using this voucer. | This voucher is non-exchangeable for case and/or products. No change will be provided.

CLARINS Ltd. reserves the right of final decisions in case of disputes.

Selected Clarins Boutiques:
Central Building ∙ Festival Walk ∙ TMT Plaza ∙ Landmark North ∙ New Town Plaza ∙ Metro Plaza ∙ YOHO MALL