DILIREBAActress
and APAC Skincare
Spokesperson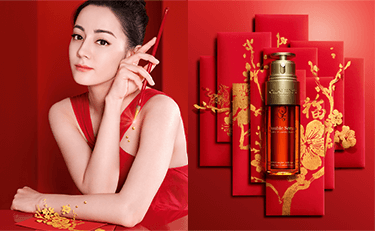 A Golden Stroke of Brilliance.
Draw your dream beauty for the New Year with Double Serum.


For this Chinese New Year discover our Deluxe Edition of Double Serum.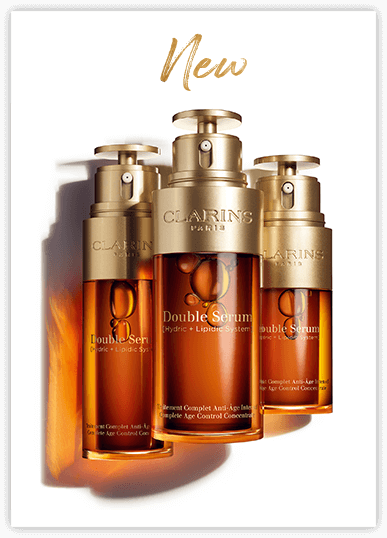 Skin visibly firm, smooth, radiant in 7 days
*Satisfaction test - 362 women - 7 days
Double Serum integrated the plant and science research with proven results, with 21 powerful anti-aging plant extracts concentrated in a unique "2:1 water-oil" double formula, stimulating the 5 skin's vital functions: regeneration, nutrition, protection, oxygenation and hydration. In 7 days, there is instant radiance on the face with pores and fine lines reduced, which contributed to visibly younger looking skin*.
Over 90% of the respondants agreed that their skin has restored radiance**.
Double Serum
Serum anti-âge
*Satisfaction test - 362 women - 7 days
**Satisfaction test - 49 women - after use
The best anti-ageing routine for a brilliant New Year
Curcuma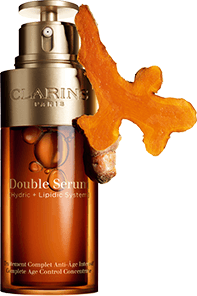 STEP 1
Apply
your serum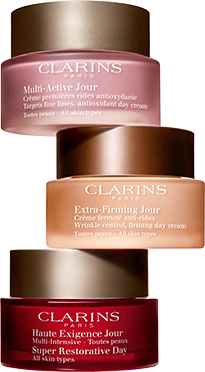 STEP 2
Reinforce its action
with our anti-ageing cream