Aromatherapy: Do you know the properties of aromatherapy?
Aromatherapy derives its richness from the benefits of essential oils. It is a plant-based treatment that combines the exceptional olfactory power of soothing, invigorating or stimulating oils with the cosmetic effectiveness of plants. The use of aromatherapy for sleep issues and stress helps to ease and regulate symptoms.
Essential oils are the very essence of the best that nature has to offer.
Their use in a beauty product or massage oil immerses the body and mind in a truly sensory embrace. A moment of pure serenity with essential properties. Breathe. Revitalise your body and mind!
What is Aroma-Phyto Beauty Care?
AROMA
The olfactory and stimulating powers of essential oils
PHYTO
The benefits of plant extracts
BEAUTY CARE
100% wellness and effectiveness
Clarins essential oils
Cosmetic skincare products for the face and body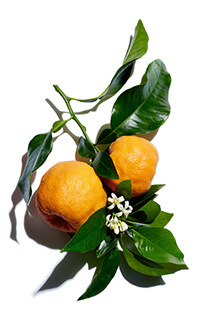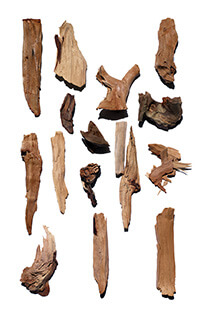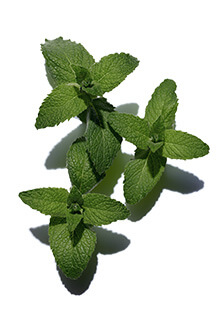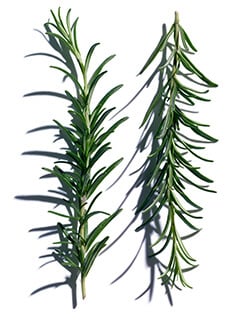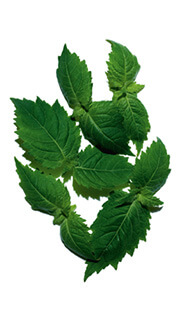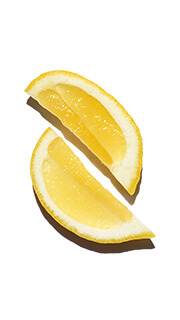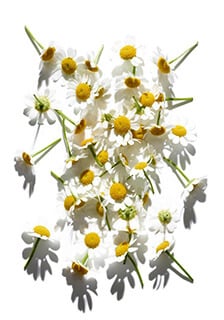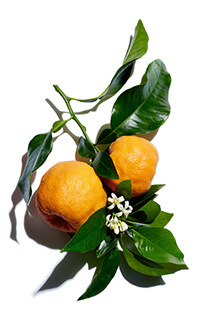 Bitter orange oil:
Relaxes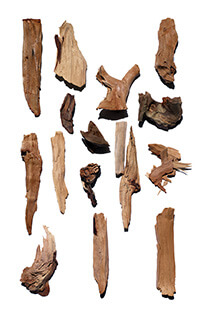 Sandalwood oil:
Calms and relaxes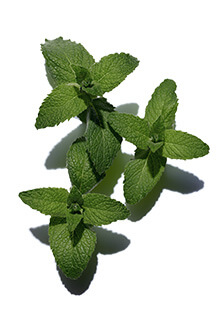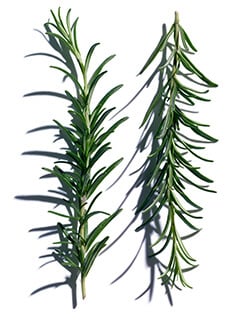 Rosemary oil:
Tones and purifies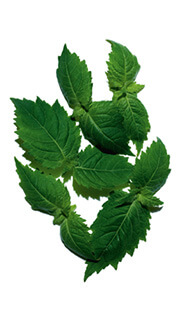 Patchouli oil:
Tones and regenerates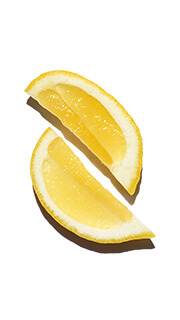 Lemon oil:
Drains*
*Drainage activated through massage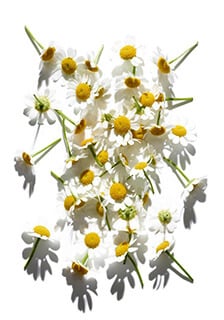 Roman camomile oil:
Soothes
100% plant extracts
Clarins Face and Body Oils are formulated with 100% natural plant extracts. Their fluid, lightweight texture is instantly absorbed by the skin. Their use in massage allows their natural properties to be released. A soft treatment for beautiful skin.
Gorgeous skin in just 3 steps
Expert advice for using aromatherapy in a beauty care routine
How can you fully benefit from the aromatic
properties of the Face Oils?
Pour a few drops of oil into your hands, rub them together to warm the product up, then breathe in deeply. Dab lightly onto the face, avoiding the eye contour area, and move down towards the neck and décolleté. Simple to use thanks to their bottle with dropper.
What Face Oil should you use for silky hair?
Apply a few drops of Blue Orchid Oil on the hair ends.
Which Clarins Oil is the perfect beauty product for nails?
Massage the nails and their edges with a few drops of Blue Orchid Oil.
Are you an expert in Clarins Oils?
Oils can only be used for dry skin.

False!
Each bottle of Clarins Face Oil is adapted to a different skin type and responds to a specific beauty need.
Dehydration? Lack of tone?
The Blue Orchid Oil with patchouli essential oil provides comforting and revitalising notes. It helps to rebalance dehydrated skin and caresses it with a touch of velvety softness.
Excess sebum?
The Lotus Face Treatment Oil helps to rebalance combination to oily skin. The sage and fragrant geranium essential oils give a feeling of pure wellness thanks to their soothing scent.
Increased skin dryness? Redness?
Sandalwood Oil helps to soothe dry skin and gives the skin a soft and supple texture. The refined balance of the woody notes of sandalwood, combined with the aromatic benefits of cardamom and lavender, envelops the skin in comfort.

Oils have aromatic properties.

True!
Clarins Oils combine the properties of plant extracts
with the aromatic benefits of essential oils.

Clarins Oils use 100% natural plant extracts.


True!
Clarins Oils are the result of a subtle bend of plant extracts and essential oils with beneficial and olfactory properties. These Oils combine the benefits of both phytotherapy and aromatherapy. The Clarins research teams select the best extracts to create the most effective combinations. An expert in the art of blending and dosage, Clarins creates products with proven effectiveness for the skin that are true concentrates of nature

Clarins Oils can only be used on the face and body.

False!
A bottle of Blue Orchid Oil enhances your beauty from head to toes.
Simple to use, it pampers your hair and leaves it feeling silkier.
Apply a few drops of Blue Orchid Oil on the hair ends.
A hand massage with Blue Orchid Oil will soften cuticles and strengthen nails, leaving them beautiful and healthy.
Clarins Treatments
Relax in our spas with our essential oils
DISCOVER