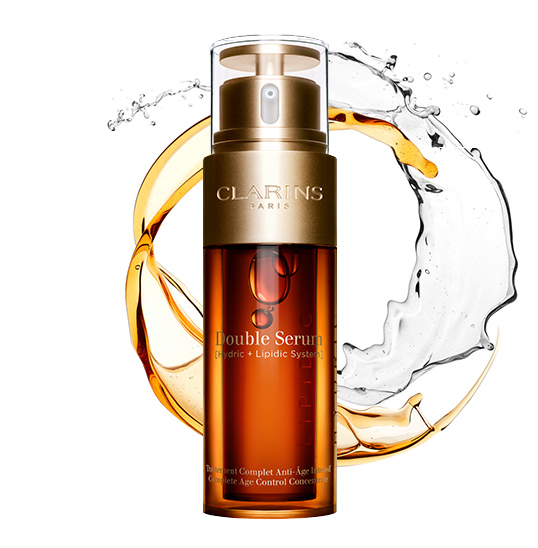 Continuous innovation
With a pioneering double formula, a total of 21 effective anti-ageing water and oil-soluble ingredients are combined in one bottle to reverse signs of ageing and stimulate 5 vital skin functions.
Double Serum
HK$700.00
Thanks to a double innovation – both scientific and technological – that empowers the Double Serum to stimulate 5 vital skin functions and combat the major signs of skin ageing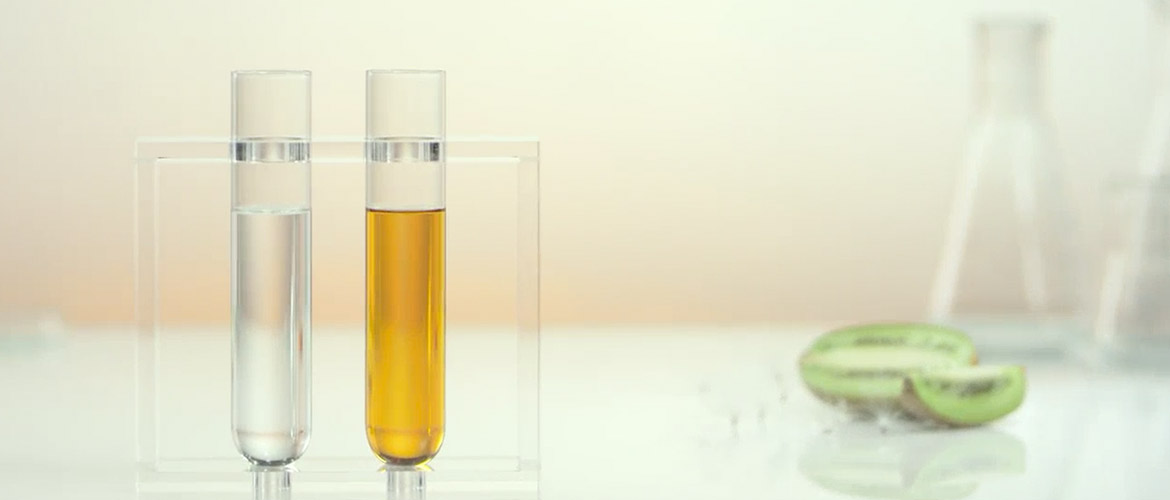 The 5 vital functions
Promotes skin firmness
Visibly minimizes fine lines and wrinkles
Boosts radiance
Visibly energizes and tones
Enhances cellular nutrition
Promotes absorption of nutrients for healthy-looking skin
Powers the skin's natural hydration
Supports the skin's natural barrier function
Enhances skin texture
Orthosiphon visibly refines the skin's texture.
Oat Sugars visibly firm, smooth and lift.
Turmeric helps to stimulate the 5 vital functions of skin.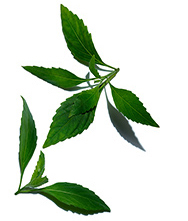 Orthosiphon
extract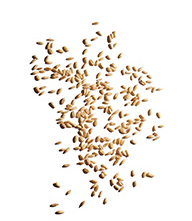 Organic
oat sugars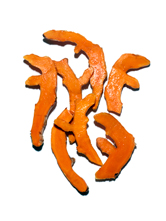 Turmeric