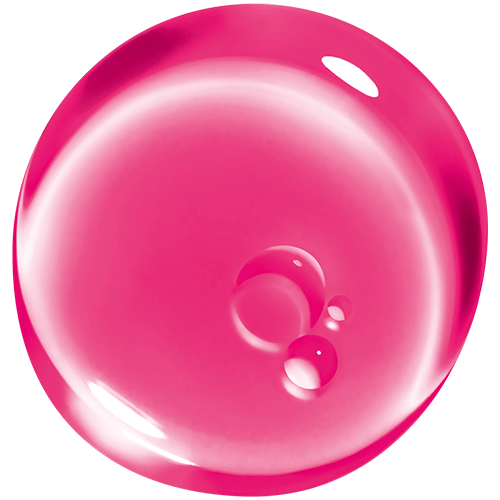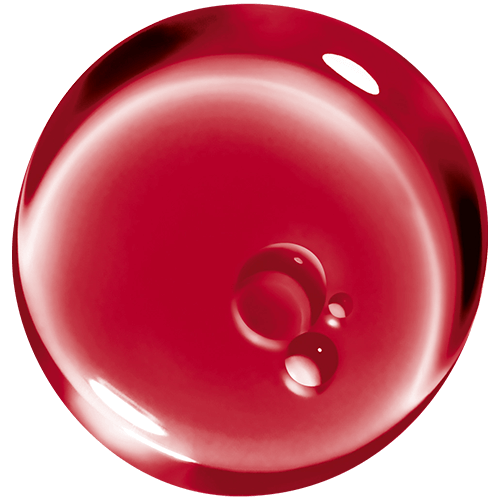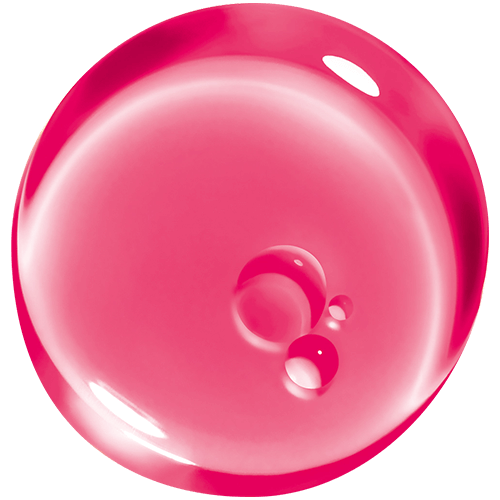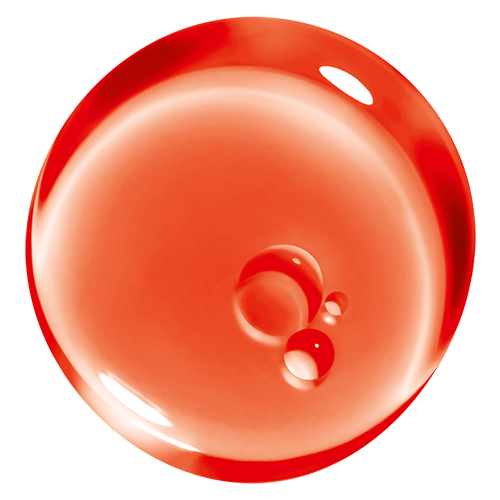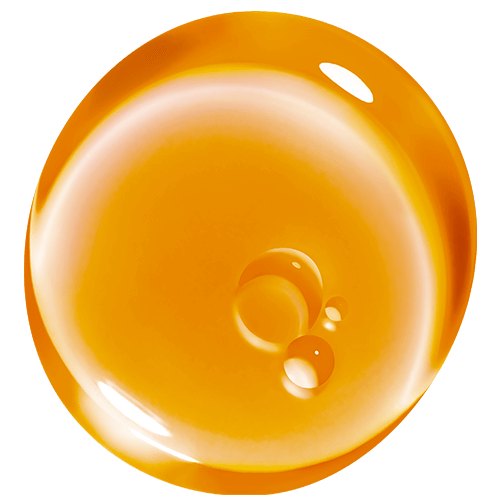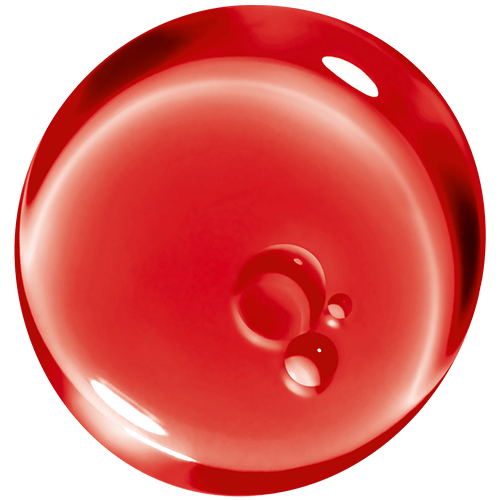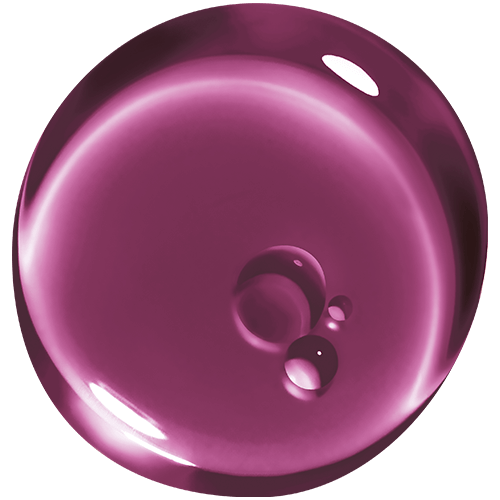 Skincare powered
Enriched in plants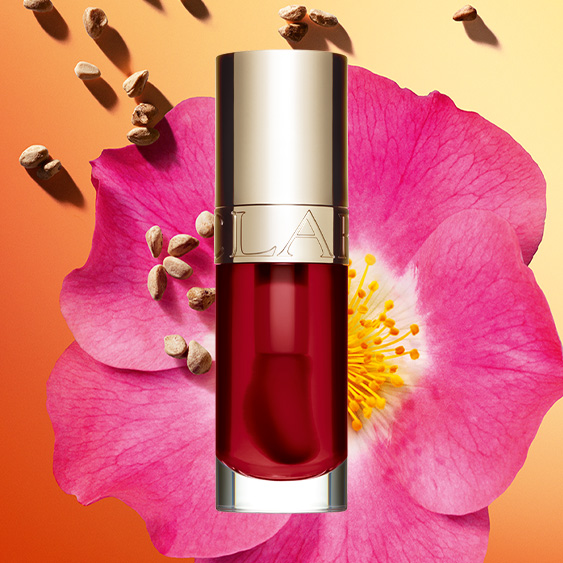 Organic
sweetbriar rose
Dress your lips in the best of nature
to intensly nourish and protect them.
Lip Comfort Oil - HK$230.00
98%
98% skin care formula
The last 2% pigments to bring delicate colour
Powered by plants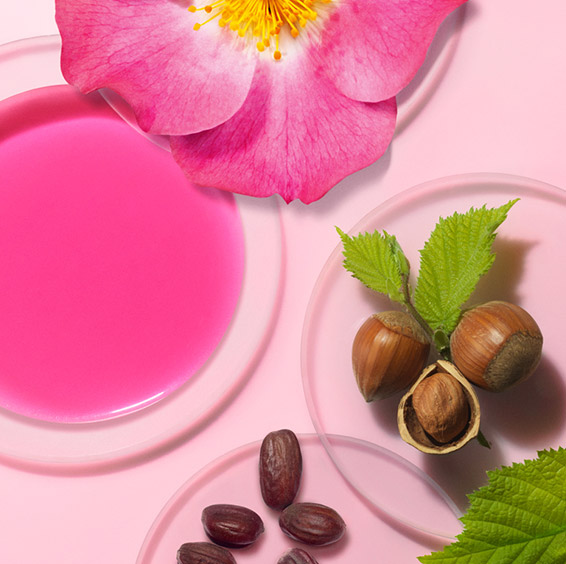 Powered by plants
Its new ingredient, organic sweetbriar rose, nurtures and fends off external aggressions
+
Its hazelnut oil and organic jojoba oil provide nourishment and prevent from dehydration.
93%
93% natural origin ingredient
The last 7% make-up results and sensoriality!
LIP COMFORT OIL - HK$230.00 €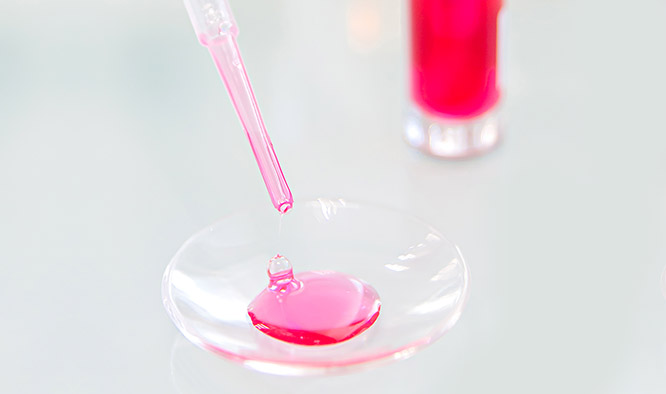 Over 65 years
of savoir-faire!
Experts in essential oils since 1954, we have drawn on this know-how to create the Lip Oils, as well as our Clarins Aroma range.