LIP COMFORT OIL
LIPS KISSED BY NATURE
Never compromise make-up results, nourishing benefits
and comfort with the new plant-packed Lip Comfort Oil!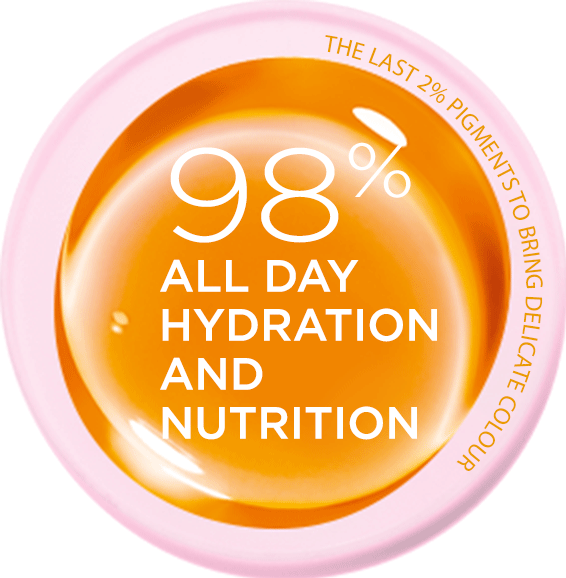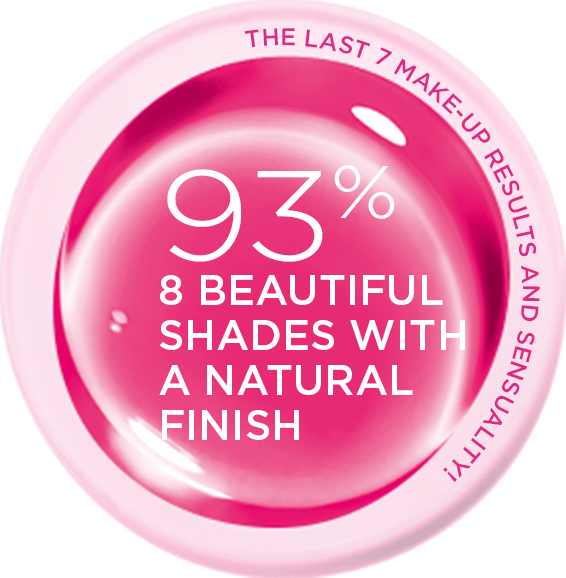 ONE FOR
EVERY DESIRE
Uncover your Lip Comfort Oil's perfect hue for lips as unique as you.
The effect
Want a colour that reacts upon contact
with your lips' natural shade?
Your colour crush
From the lighter to the darker,
choose the shade range you want to wear!
Your Lip Comfort Oil is...
01 Honey
for glossy results in complete transparency!
03 Cherry
a deep beautiful shade of red!
02 Raspberry
to dress your lips in bright pink reflections!
04 Pitaya
for fresh and rosy unique lips!
05 Apricot
to recall the an apricot orchard in Provence!
08 Strawberry
a pretty yet light shade of strawberry red!
09 Chocolate
a pretty shade with reflections of cocoa for deeper results
10 Plum
a radiant, richer colour for beautiful lips!