Fast
Delivery
Fast delivery on time
Secure
Payment
Make secure payment
Free
Delivery
Free delivery on all
orders over £50
4 Free
Samples
Extra-Firming Night Cream (All skin types)
Protection of skin renewal potential at golden timing Product details
Clarins +
Rejuvenating night cream for all skin types. The ideal complement to Extra-Firming Day treatments.
Skin Type

Normal, Combination, Oily

Texture

Cream

Use

Apply in the evening.
Fast
Delivery
Fast delivery on time
Secure
Payment
Make secure payment
Free
Delivery
Free delivery on all
orders over £50
4 Free
Samples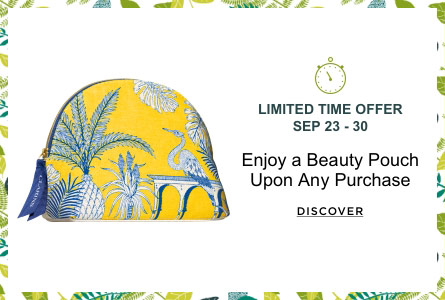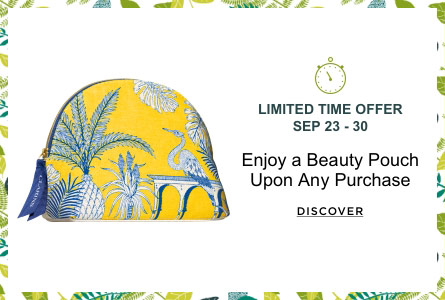 Product details

Proven results

Ingredients

How to
A very high-performing night cream that reinforces skin tone while you sleep. Skin is firmer and revitalized; it is renewed more easily and better protected. Upon waking, it appears smoother, firmer, more luminous. Wrinkles are less noticeable, facial features appear better defined.
Enhanced regenerating action: activates the skin cells to deliver visibly younger looking skin.
Dark spot prevention: slows the production of melanin to promote an even skin tone.
What customers are saying ()