Platinum Member Privileges

Enjoy unlimited X2 CLARINS Points on your birth month

Enjoy one time free facial or body treatment on your birth month in Skin Spa (worth HK$1,200)

Birthday gift to redeem at store counter

Receive 1,000 extra Points when you renew or you upgrade your membership to Platinum

Access to Exclusive Redemption Rewards

Exclusive invitations to VIP events, beauty workshops and activities
Clarins Gold Membership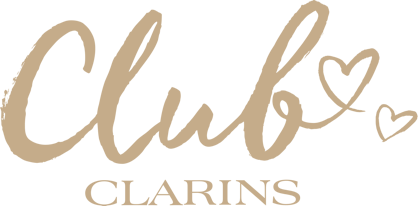 Clarins Platinum Membership
Welcome
You have points expiring on 31 December 2019.
You are $ away to become a Platinum member.
You are $ away to renew your Clarins Platinum Membership before it expires on
Discover Platinum member privileges here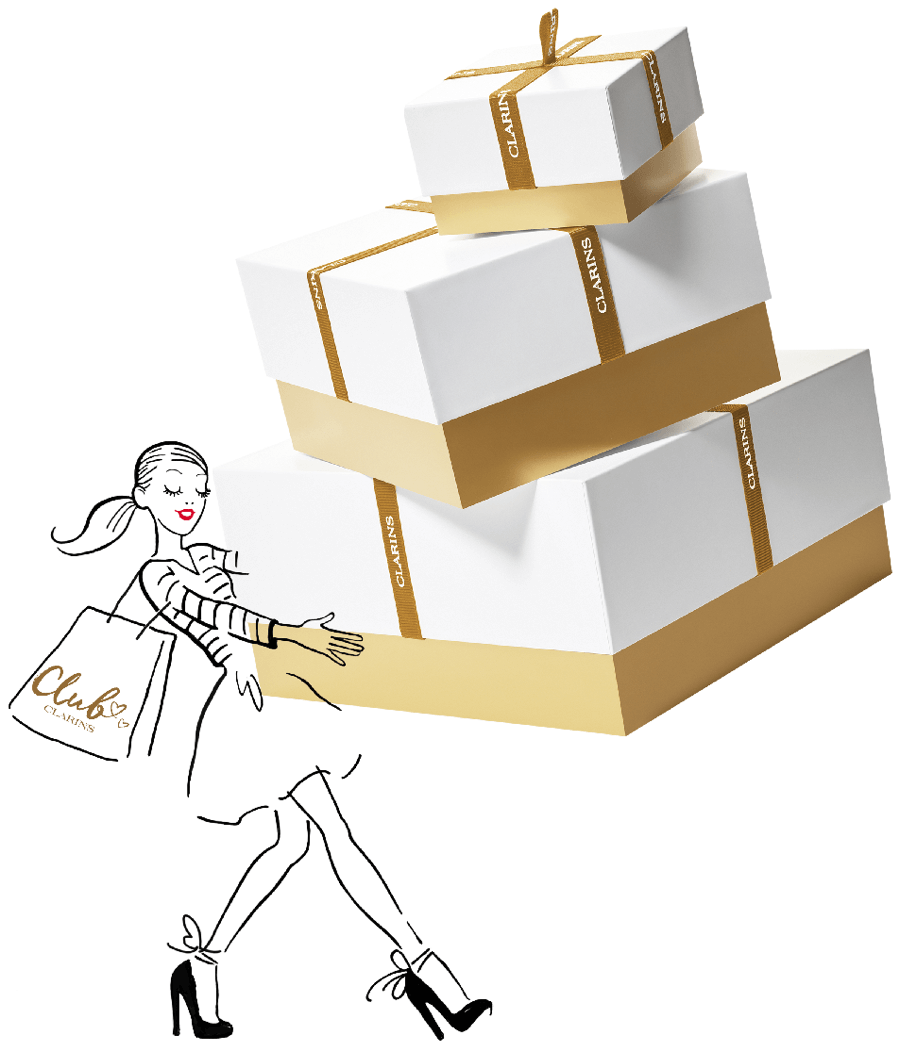 Redeem Your Rewards
Redeem Your Rewards
Choose from the widest selection of rewards and take home your favourite Clarins best-sellers.
Recent Redemption History
Your Profile
Keep your profile up to date so you won't miss any exclusive member rewards and privilege from Club Clarins!