Platinum Member Privileges

Enjoy unlimited X2 CLARINS Points on your birth month

Enjoy one time free facial or body treatment on your birth month in Skin Spa (worth HK$1,200)

Birthday gift to redeem at store counter

Receive 1,000 extra Points when you renew or you upgrade your membership to Platinum

Access to Exclusive Redemption Rewards

Exclusive invitations to VIP events, beauty workshops and activities
Clarins Gold Membership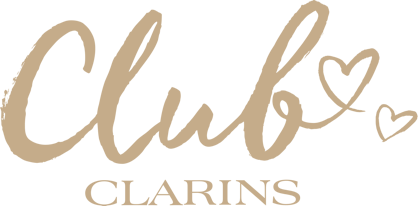 Clarins Platinum Membership
Welcome .
You have points.
You are $ away to become a Platinum member by .
To renew your Platinum membership, please purchase $ by
Congratulations! You've successfully renewed your Platinum membership. When your current membership cycle expires on , your Platinum membership will automatically be renewed for another 12 months.
Discover Platinum member privileges here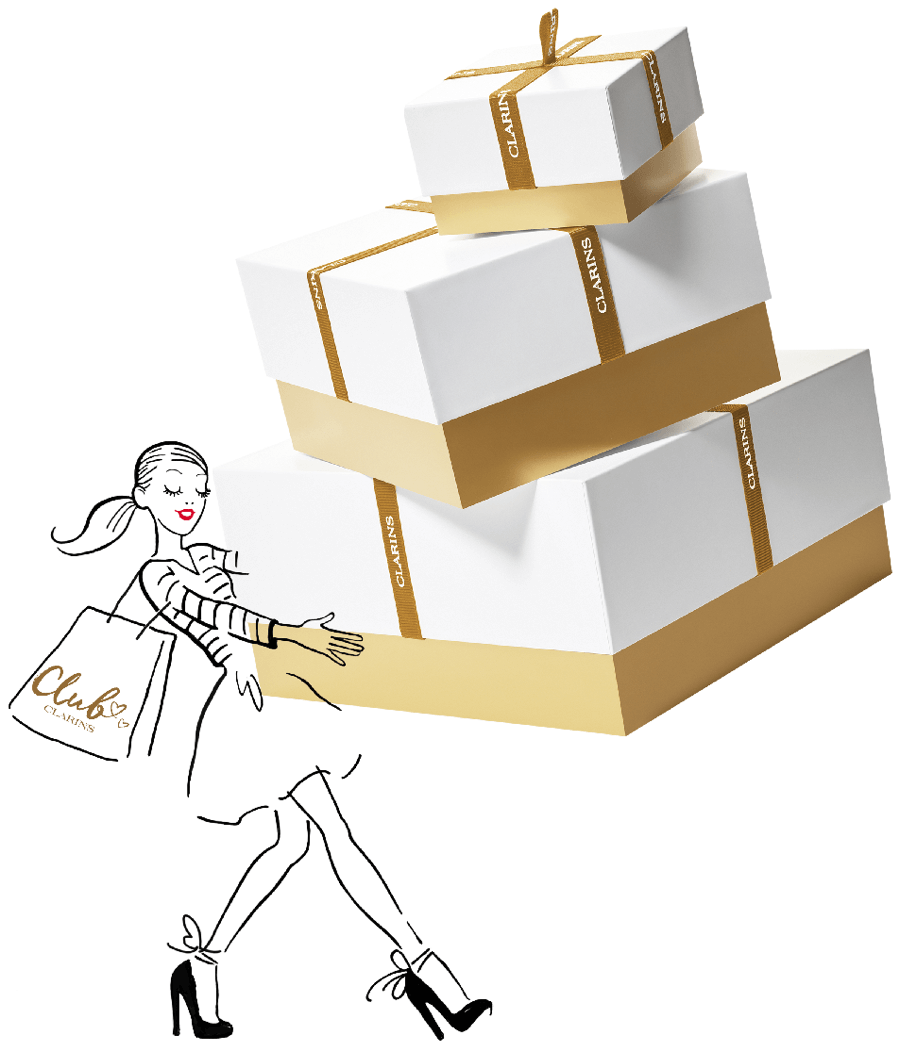 Points expiring in the next 6 months
You do not have any Club Clarins points expiring in the next six months.
Member Privilege
NEW! Instant Redemption
Clarins listens to you and your needs. Starting from now, we are bringing you a more convenient and caring instant rewards redemption program. Simply visit our stores* to redeem rewards of your choice, including skincare, body care and make up with your Club Clarins points and take home on the spot! All Instant Redemption Rewards are limited in quantities and will be refreshed from time to time, including flash offers as well, bringing you plenty of delightful surprises! Be sure to check our website and Clarins counter for the latest offers.
*Valid at all Clarins Retail Boutiques and Counters, excluding Clarins.com.
Redeem Your Rewards
Redeem Your Rewards
Choose from the widest selection of rewards and take home your favourite Clarins best-sellers.
Rewards for redemption at each tier are in limited quantities, and available on a first-come-first-served basis. Each member can only redeem up to max. 3 pieces of same item in 1 month. Rewards are subject to change once they are fully redeemed. Selections of Redemption Rewards may vary between different stores. Kindly re-visit this webpage or approach our friendly Beauty Advisors at your nearest Clarins counter for the latest Rewards Catalogue. Clarins Limited reserves the right to change the redemption gift and amend the above Terms & Conditions without prior notice.
Recent Redemption History
Your Profile
Keep your profile up to date so you won't miss any exclusive member rewards and privilege from Club Clarins!